Sewage was released into the River Thames in an incident at 10.30pm on Tuesday, when a discharge from Thames Water's storm overflow was recorded.
The incident was one of hundreds in the company's network that can now be monitored through a live interactive map.
The EDM map (event duration monitoring) shows that the incident on Tuesday lasted 30 minutes and noted that an incident in the last 48 hours means "there could be sewage in this section of the watercourse".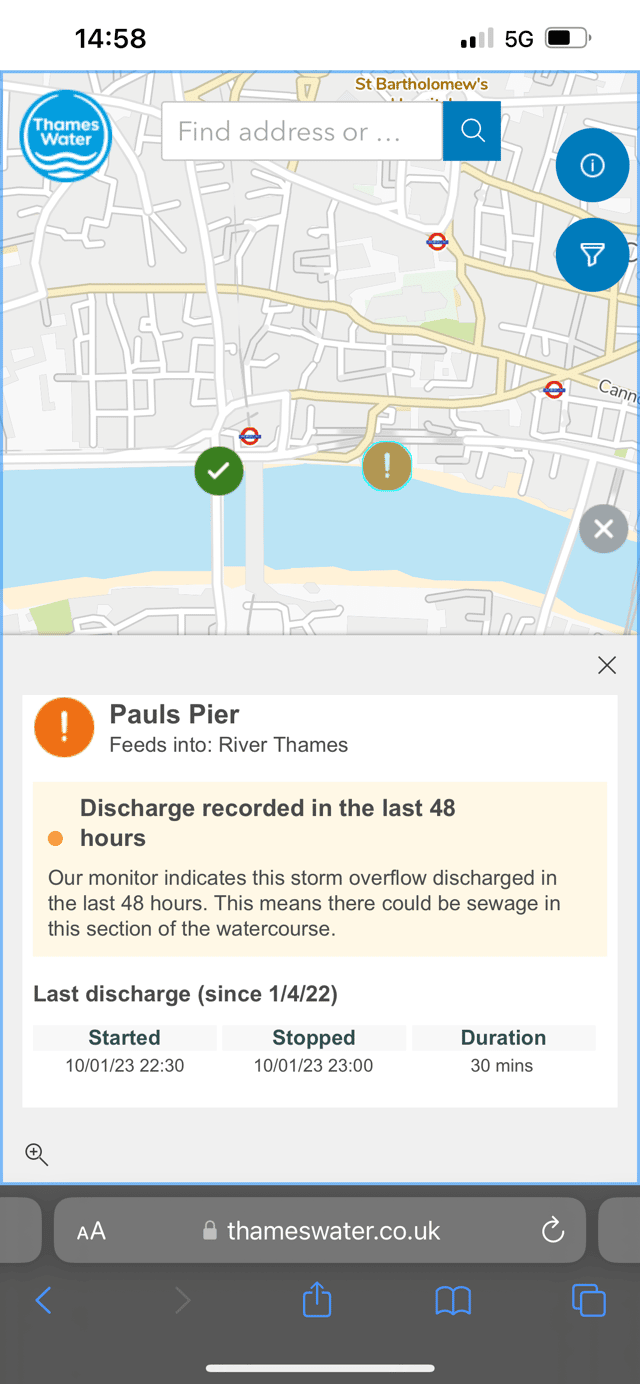 Sewers in London carry foul water to sewage treatment works, where it is treated and returned to watercourses. But when it rains heavily, storm overflows direct the diluted sewage away from streets and properties and into the river.
A post-Brexit bill passed in 2021 enabled the practice to continue, but the government has placed more demands on the water companies about recording data on discharges.
A Thames Water spokesperson said: "Taking action to improve the health of rivers is a key focus for us, but we also need to explain what is happening, and why.
"After a successful trial in the Oxford area, we have decided to provide close to real-time information about storm discharges from all of our 468 permitted locations."
The map, the first of its kind in the UK, is part of the company's River Health Action Plan.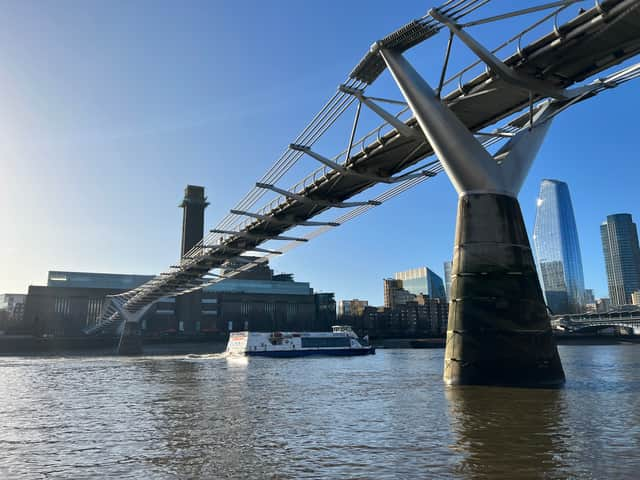 The spokesperson said: "We are the first company to provide these alerts for inland waters and this 'near real-time' data is available to customers as a map on our website.
"We want to lead the way with this transparent approach to data and the alerts will be available through an open data platform for third parties, such as swimming and environmental groups, to use.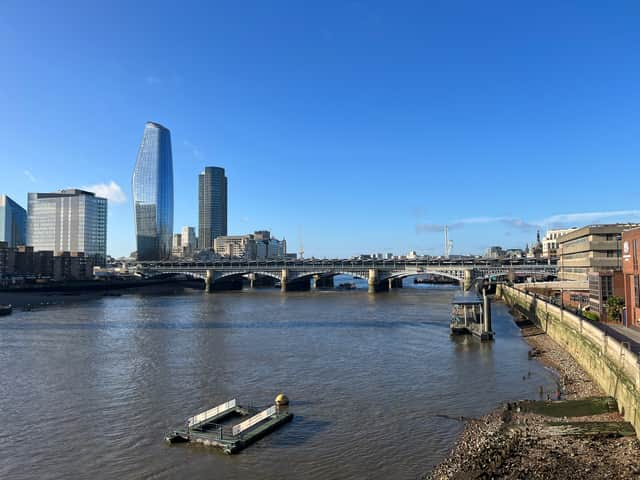 "Of course, what matters most is stopping the need for the discharges. Our shareholders have recently approved a business plan that sees us spending an additional £2billion beyond what our customers are funding so we can improve outcomes for customers, leakage and river health.
"This will allow us to deliver our commitment to a 50% reduction in the total annual duration of discharges across London and the Thames Valley by 2030, and within that an 80% reduction in sensitive catchments."
A £100 million upgrade of the Mogden sewage treatment works in the west of the city is under way.