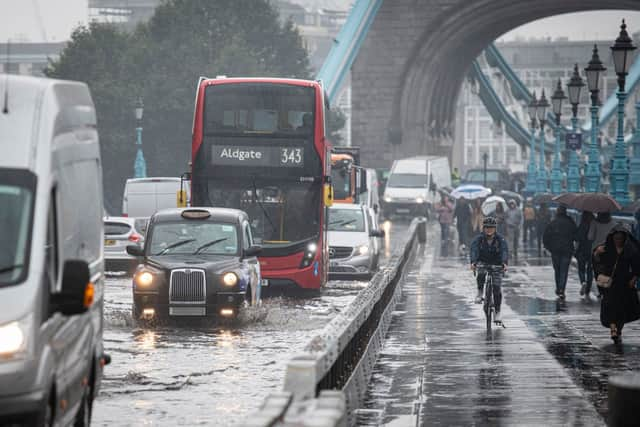 London Councils - a body representing all 32 London boroughs - and the Environment Agency have established a group to help boost the city's preparedness for flooding in the wake of last summer's events.
The group warns that the continued impact of climate change, combined with the loss of permeable greenspaces, places ever greater demands on London's drainage systems and infrastructure, which were not designed to cope with such extreme events
Together with the lack of awareness about the risk of flash flooding, means that the capital remains vulnerable to future flooding events – especially since the warming climate is expected to result in London having heavy rainfall more frequently.
Philip Glanville, mayor of Hackney and chair of London councils' transport and environment committee, said: "Last year's flooding events were stark evidence of the danger posed to London by the climate emergency.
"As a huge urban built-up area relying on a significant amount of aging infrastructure, such as Victorian drainage systems, the capital is particularly vulnerable to flash flooding.
"Due to climate change, severe weather events such as the heavy rainfall experienced last year are only due to increase.
"Boroughs are therefore very concerned by the risk not only of major disruption and damaged property, but to Londoners' lives.
"Since last summer, a lot of work has gone into improving London's partnership arrangements and boosting resilience to flooding, as well as strengthening London local government's work to tackle the climate crisis.
"While this summer's weather has so far been hot and dry, flooding remains a continuing threat and there can be no complacency when it comes to keeping Londoners safe."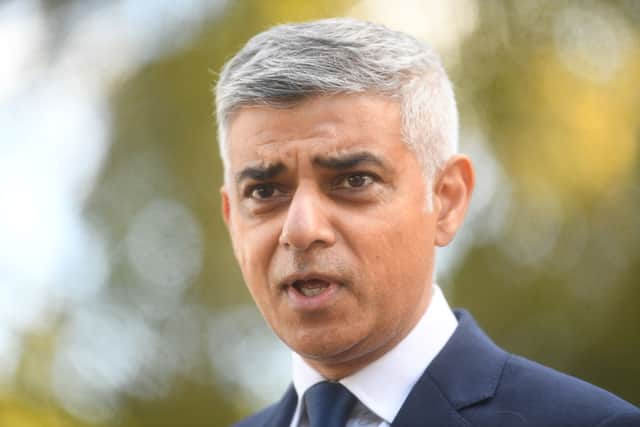 The mayor of London, Sadiq Khan, said: "The climate emergency is the biggest global threat we face today.
"The serious flooding in London last year that was devastating for so many Londoners shows that the climate crisis is no longer a distant problem, but one that is increasingly reaching our doorsteps.
"As mayor, I'm determined to build a better London for everyone - ensuring we are taking action now to make our city more resilient to the impacts of climate change and flooding and making London a global leader in reducing carbon emissions."