The family of Zara Aleena, who was beaten to death in a stranger attack while walking home in Ilford, have planned a vigil to "bring her back where she belonged safely" in her memory.
It comes as other women's safety organisations have announced protests and procession to mourn her loss and raise awareness of violence against women and girls.
While a GoFundMe has been launched for a tree or a bench in her memory in Valentine's Park, near where she was killed, with other funds given to a charity of her family's choice.
Ms Aleena, 35, a trainee solicitor with the Crown Prosecution Service (CPS) was walking along Cranbrook Road towards Gants Hill station in Ilford at 2.44am on Sunday, June 26.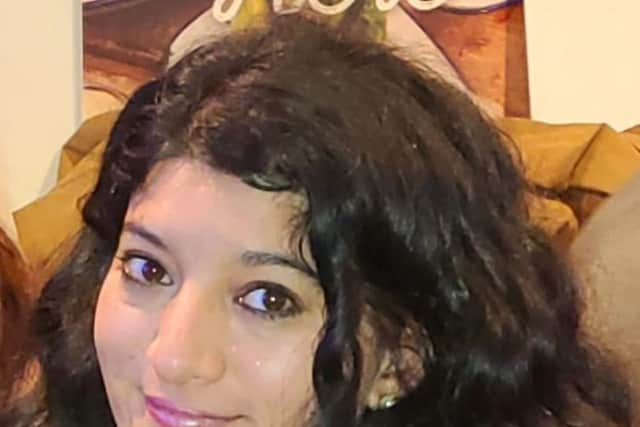 Police believe she was attacked by a person unknown to her who did not use a weapon.
She was found by paramedics with serious head injuries and died in hospital later that day.
The Times reported that she was a newly-trained lawyer - who lived in Redbridge - who had recently started working at the Royal Courts of Justice.
Her family, who paid tribute to her as "fierce, caring and beloved", have planned a vigil in her memory, which will see mourners dressed in white walking her route home.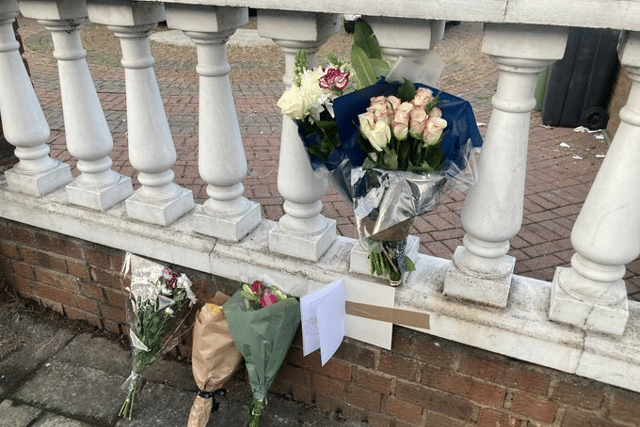 The event will be held on Saturday, July 2, at 1.30pm, and begin opposite Cranbrook Rise on Cranbrook Road, in Ilford, Redbridge.
In a statement, her family said: "The tragic, brutal, inhumane death of Zara Natasha Aleena has no place in this society.
"She was attacked at 2.17am on Sunday, June 26, as she walked home.
"She was ten minutes away from home. We want to bring her back where she belonged safely."
They added: "Her journey home will start opposite Cranbrook Rise on Cranbrook Road, IG1 4UR, on Saturday, July 2, surrounded by people who knew, loved, cherished and supported her.
"Help us to walk her home. Meet at 1.30pm. Leave to walk at 2.17pm.
"Please join us. Wear white.
"The family have requested that as we walk Zara home in our hearts the mood remains silent and sombre."
Another vigil, organised by women's group Sisters Forum, is set to take place on Friday, July 1, from 6pm, at Stratford station.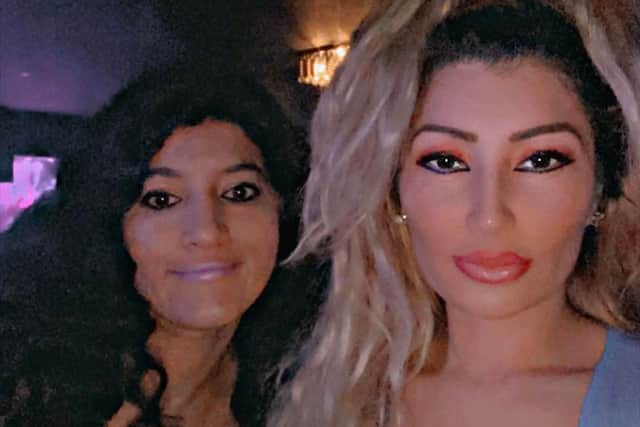 A statement from the group read: "Where are we safe? Zara Aleena, 35, was brutally beaten to death as she walked towards the train station.
"What are we doing to make our streets safe?
"Join us for the vigil on Friday, July 1, 2022, outside Stratford station, London, E15 1AZ."
Minara Uddin, from Sisters Forum, said: "We just need to continue campaigning for safety for women and girls - where does this all end?
"We need to keep raising our voices. As community members, residents, it's heartbreaking to see this continue to happen."
And Walk it Out, a local women's group, has organised a protest from Redbridge Town Hall, Ilford, to Cranbrook Road on Sunday, August 28, at 11am.
Their digital flyer reads: "Please get your posters and banners ready, spread the word, we will not be silenced."
And a GoFundMe page, launched by a friend of Zara's known as Nadia, aims to plant a tree or install a bench in Valentine's Park in her memory.
It reads: "Everyone that met Zara always mentioned how kind and selfless she was.
"She was truly a gentle soul. She loved caring for animals. In fact, that's how we met and became friends. We were both trying to rescue a stray cat!
"Zara selflessly used to look after her family. She used to help her nan and mum with their doctors appointments, chores and shopping.
"She had just completed her law degree and started a job in the Royal Courts of Justice a few weeks before she was taken away from us in a horrific attack on Sunday, June 26.
"She was only 35 years old. Her death didn't only affect the whole community but was broadcast on national and international news.
"Please donate generously and let's keep her memory alive."
Police have charged a 29-year-old man, Jordan McSweeney, of no fixed abode, with Ms Aleena's murder, as well as attempted rape and robbery.
Chief superintendent Stuart Bell, from the Met Police, said that tackling violence against women and girls was "an absolute priority" for the force.
He said: "We know people are concerned and we are determined to make our public spaces safer in this area.
"Our neighbourhood officers will be making themselves available over the coming days to speak to the community and people affected locally.
"Women should not have to change their behaviour and should be able to go about their business, feeling safe, any time of day or night. It's our job to ensure that happens – but officers cannot be in all places at all times.
"I would urge our community, especially women, to report any suspicious or unwanted behaviour and seek help if you feel threatened."
Anyone with information or footage, or any witnesses, are asked to call the major incident room on 0208 345 3715.