Jordan McSweeney: Zara Aleena's family says decision to reduce killer's sentence is 'disheartening' to women
The family of Zara Aleena said the reduction of Jordan McSweeney's sentencing conveys a "disheartening message to women," branding him a "repugnant" man.
Watch more of our videos on Shots! 
and live on Freeview channel 276
Visit Shots! now
The family of Zara Aleena has shared their anguish after her killer won his Court of Appeal bid to reduce the minimum term of his life sentence.
Ms Aleena died from multiple injuries after she was kicked and stamped on by McSweeney in the early hours of June 26 2022, who was on probation at the time. CCTV footage showed him stalking the streets of Ilford, Redbridge, looking for a woman to attack.
At a hearing last month, McSweeney made a bid to reduce the minimum term of his sentence, appearing for the start of proceedings via videolink from Long Lartin prison in Worcestershire.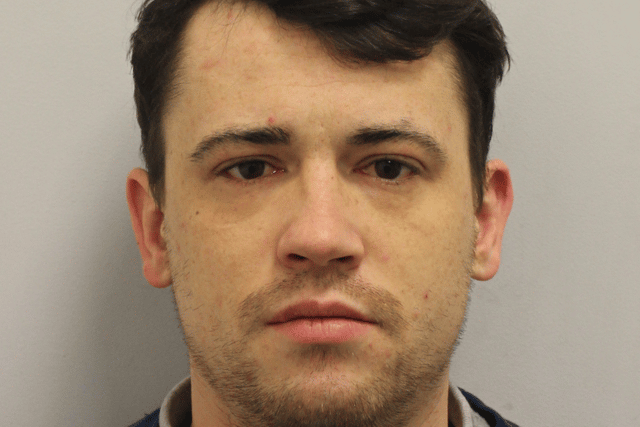 In a ruling on Friday (November 3), three judges at the appeal court in London found that sentencing Mrs Justice Cheema Grubb had imposed too high an "uplift" to McSweeney's minimum term, and cut it to 33 years.
The family of Ms Aleena said the reduction of McSweeney's sentencing conveys a "disheartening message to women," branding him a "repugnant" man. In a statement issued by Ms Aleena's aunt, Farah Naz, they said: "Today's ruling, which reduces the minimum sentence for that repugnant man, aligns with an established legal sentencing framework.
"Yet, it conveys a disheartening message to women, suggesting that a "life sentence" may not truly mean a lifetime behind bars. It is, in all honesty, a shallow triumph for him.
"Despite being sentenced to a minimum of 33 years, his time in incarceration has been marred by abhorrent conduct, marked by a lack of remorse and a callous attitude toward others. The prospect of his release after 33 years remains slim, but, naturally, we hope he remains imprisoned for life."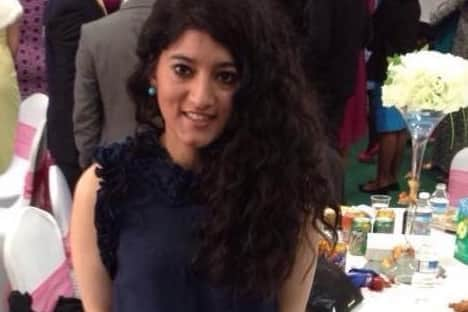 They paid tribute to Ms Aleena as a "beacon of hope" and "symbol of change."
"Her tragic murder stands as a catalyst for reshaping how society safeguards women," the statement continues.
"She serves as our guiding light, and we invite each and every one of you to stand with us in preserving her memory, supporting our advocacy efforts, and ensuring that her legacy is not forgotten. Together, we can make a difference in the lives of women and in the fight against the darkness that threatens their safety."
While London Victims' Commissioner Claire Waxman said: "My thoughts are with Zara Aleena's family today, following the distressing news that Zara's murderer has won his appeal and had his sentenced reduced by five years. This family has endured so much since Zara was brutally taken from them.
"Having refused to attend his original sentencing hearing, and then storming out of his own appeal, this reduction in his sentence will no-doubt impact the family's sense of justice. This case has made it all the more crucial that government moves forwards with its proposals to compel offenders to attend their sentencing, or face up to an additional two years if they refuse to do so."
Ellen Millier, interim CEO of Refuge said: "Refuge is devastated by the news that Zara's killer has won an appeal to reduce the minimum term of his life sentence. Our thoughts are wholeheartedly with Zara's family, and the families of all the women and girls who have lost their lives to male violence.
"While nothing will bring Zara back, the end of the traumatic court proceedings, and the sentencing of her killer last year, meant that her family were finally able to start the grieving process. By appealing his sentence, her killer, has shown he has no compassion or remorse for his abhorrent crimes, and has only served to inflict further trauma and pain on her family."
He subjected her to a brutal attack, returning multiple times to deliver repeated blows, leaving her with significant injuries.
Neighbours and passers-by tried their best to provide first aid to Zara until the arrival of paramedics, with one person giving her CPR.She was rushed to hospital but sadly died later that morning.