The pair were jailed for 12 weeks and bailed pending an appeal.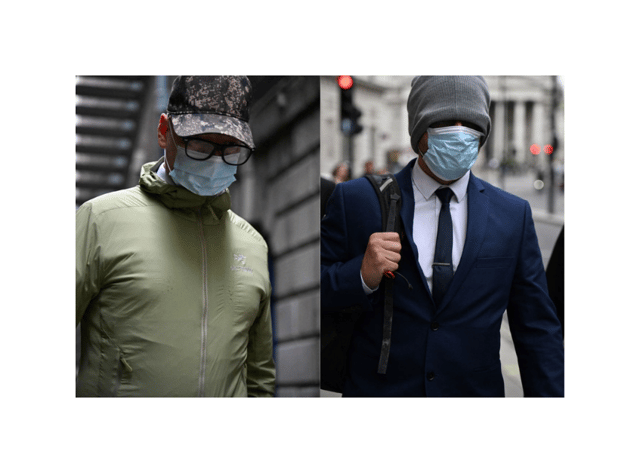 Westminster Magistrates' Court heard how they joked about raping a female colleague, talked about tasering children and people with disabilities, and displayed racist views in the group in 2019.
The messages were discovered after Couzens abducted Ms Everard, 33, who used his warrant card to trick her into complying with a false arrest, before raping and killing her.
Couzens is serving a whole life sentence for her murder.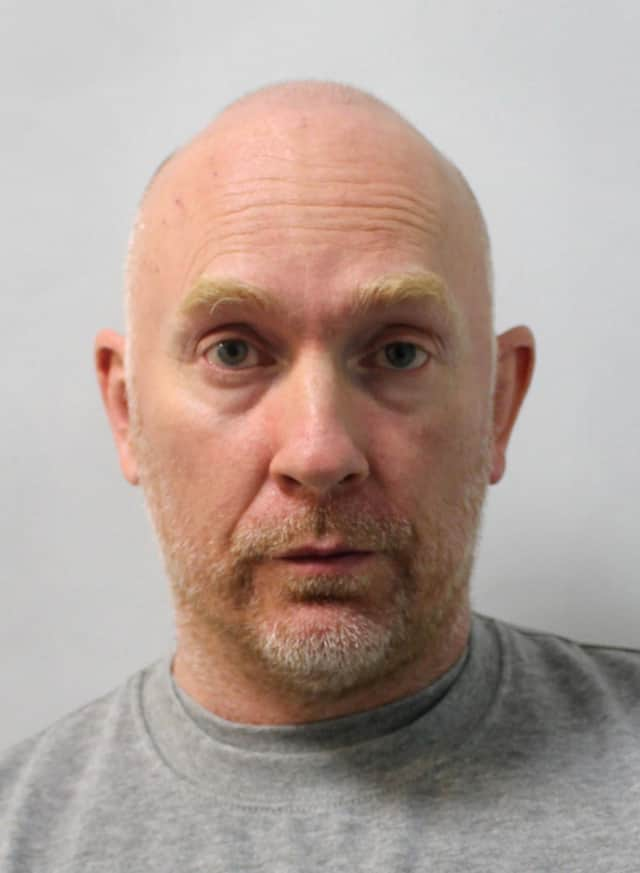 PC Cobban was found guilty of three counts of sending grossly offensive messages on a public communications network, while ex-PC Borders was convicted of five charges.
Another officer, PC William Neville, 34, of Weybridge in Surrey, was cleared of sending grossly offensive messages following a trial in July.
District Judge Sarah Turnock jailed Cobban and Borders for 12 weeks on Wednesday, saying she could not think of "more grossly offensive messages".
Cdr Jon Savell, of the Met Police said: "I speak for all of the Met when I say I'm appalled at the disgusting messages.
"I am deeply sorry these officers have let down the public, and their Met colleagues, with their vile language and behaviour.
"We welcome the sentence and it should serve as a reminder that we will investigate and work with the IOPC and CPS to prosecute any of our officers who break the law in this way.
"Our officers swear an oath to accord all people respect and we demand the highest standards of conduct from them.
"Those who corrupt us with unacceptable attitudes, language, and prejudices will be sought out and dealt with in the strongest possible terms."