Three callous thugs who beat a man with a steering wheel lock until he vomited have been jailed, after they were caught laughing about the attack on their own dash cam footage.
On September 8 2021, the 20-year-old victim was walking down West Road, Plaistow, Newham, when two men Mujahid Ali and Mohamed Mohamed – pulled up alongside him in a BMW.
He tried to run, but he was chased, caught and punched in the face by a third man, Hamza Wahid, who was acting as a "look out".
The victim, who had tried to escape again, hid in a nearby garage, but was found and hit over the head with a steering wheel lock in a "brutal, pre-meditated attack".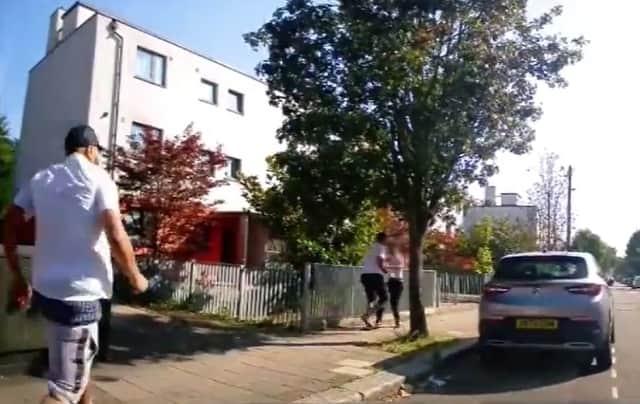 The man was found by police officers on patrol bleeding and vomiting, with a deep cut to his head and a ripped shirt.
Scotland Yard said his left and right jawbone were fractured, requiring surgery with metal plates and screws.
Ali, 25, of Valetta Grove, Plaistow, Wahid, 25, of Queen's Terrace, Upton Park, Mohamed, also 25, of Rawstone Walk, Plaistow, admitted causing grievous bodily harm with intent at Snaresbrook Crown Court on May 20.
Ali and Mohamed were each jailed for four years and six months, while Wahid received four years.
The three thugs were caught after detectives downloaded the dash cam footage from Mohamed's BMW, which showed the suspects planning and executing the attack, and then laughing about it afterwards.
In the shocking footage, the men are heard saying that they know the victim is in West Road and contemplating kidnapping him.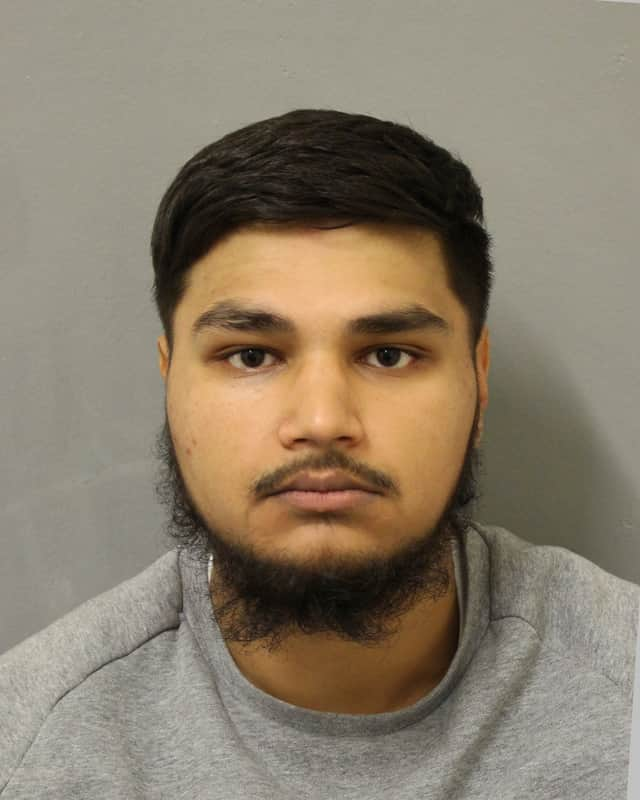 Ali says he is going to "kick his face in" before instructing Mohamed that, if the victim tried to run, he would need to "drive him over", adding: "Don't give the man a chance."
After the attack, the three men are heard callously laughing about their vicious attack, saying: "I crushed his skull, he is bleeding.
"I licked him a good four times with that thing, I was whacking him up.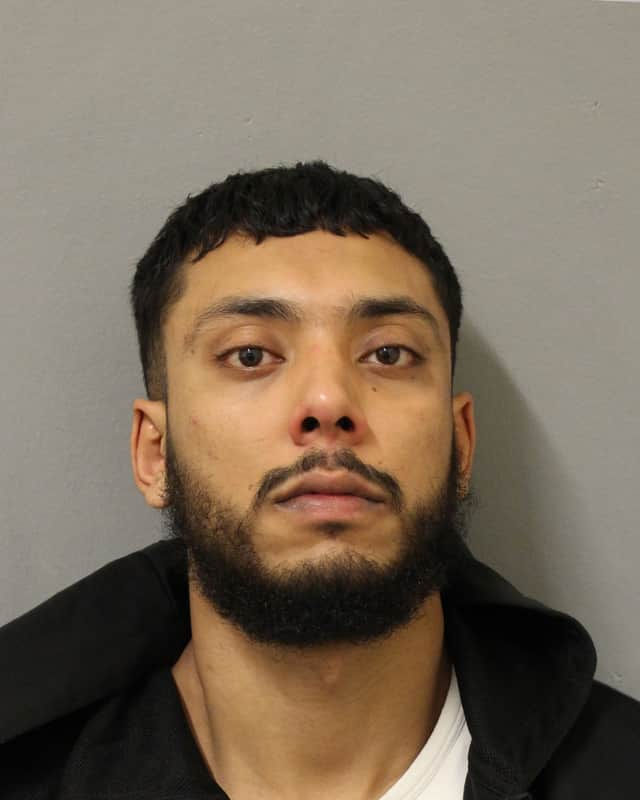 "I was kicking him, punching his face.
"He was crying for his life, begging.
"I said 'do you want to die today?' He said no, no, I'm sorry. If he didn't say that I would've killed him."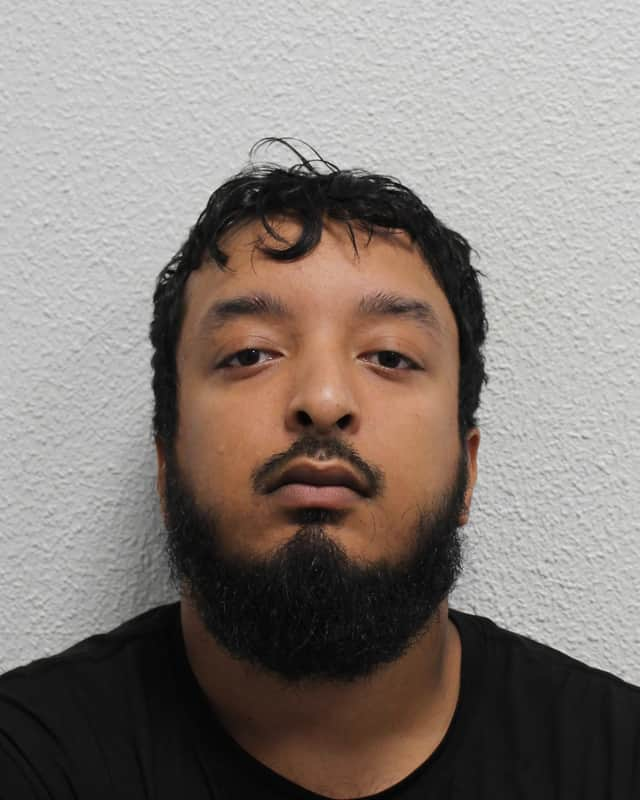 Mohamed was arrested on September 10 2021 when he tried to get his car back from the police, while Ali and Wahid were both arrested on September 15 after handing themselves in to Forest Gate Police Station.
Det Con Andy Tucker, the investigating officer from the North East area's CID, said: "This was a brutal, pre-mediated attack which left the victim seriously injured and requiring emergency surgery.
"It is absolutely appalling that the three drove off and laughed and joked about the vicious attack while the victim laid bleeding on the street. They had no remorse for their actions at all.
"We were determined to get justice for the victim and our comprehensive investigation meant Ali, Wahid and Mohamed had no choice but to plead guilty to their heinous crimes.
"We will not tolerate violence in any form and we will do everything in our power to ensure violent individuals like Ali, Wahid and Mohamed are put behind bars."