A voyeurist Met Police officer who had a stash of extreme pornography, indecent images of children and was caught filming a woman changing has escaped jail.
PC Swaleh Chaudhry, 36, was seen filming a woman getting changed in a clothes shop in South Side shopping centre, in Wandsworth in March 2021, while off duty.
Police were called and Chaudhry was arrested at the scene and immediately suspended from duty.
Officers later searched and forensically examined his electronic devices and found he was in possession of extreme pornography and indecent images of a child.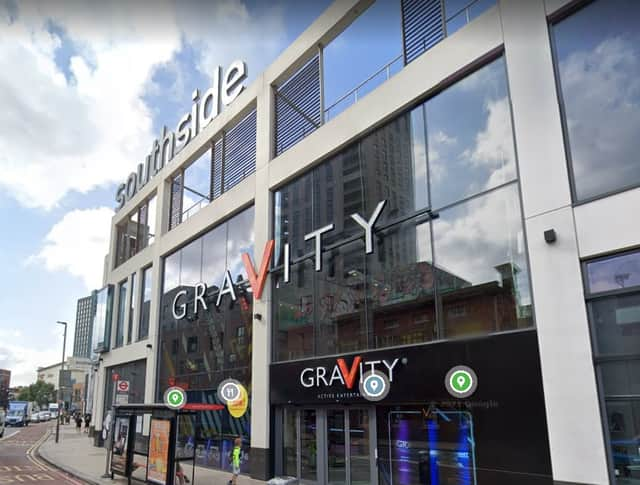 He has since resigned from the force, and pleaded guilty to voyeurism; possession of extreme pornography; and three counts of making an indecent image of a child.
Chaudhry, who worked in the Met's Taskforce, appeared at Kingston Crown Court on Friday where he was given a 10-month prison sentence, suspended for 18 months.
He will not spend time behind bars unless he commits any further offences or breaks any requirement imposed on him during the length of the suspension.
Commander Kyle Gordon, who leads the Met's Taskforce, said: "Former constable Chaudhry's behaviour was repugnant. His actions go against everything we stand for.
"He was investigated, charged and put before the courts by Met Police officers within 48 hours of the incident."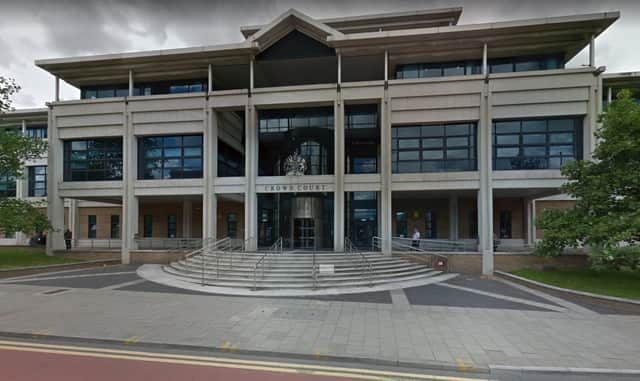 Chaudry has also been given a sexual harm prevention order.
A police misconduct hearing found gross misconduct proven against Chaudhry in May, and the panel ruled that he would have been dismissed without notice had he not resigned.
Commander Gordon, who leads the Met's Taskforce, added: "Holding the office of constable is a privilege and it comes with great responsibility.
"He showed himself to be totally unsuitable to hold this office and undeserving of the trust of the public, and it is right that he has resigned.
"I hope that this swift action demonstrates our absolute determination to root out those people in our organisation who let down the public and also let down the many thousands of hard working and dedicated officers with whom they serve."
A Met Police spokesperson said: "We cannot and are not waiting for the findings of ongoing inquiries to begin rebuilding the public's trust and confidence that police officers will protect and respect them.
"We have already taken a number of significant steps to start real change across the organisation.
"These include two independent reviews, an examination of all current investigations of sexual and domestic abuse allegations against Met employees and an increase in the number of investigators in our professional standards directorate.
"The Met is driven by the values of professionalism, integrity, courage and compassion.
"We only want the best and will always act when our employees fall below the exemplary standards we and the public expect."