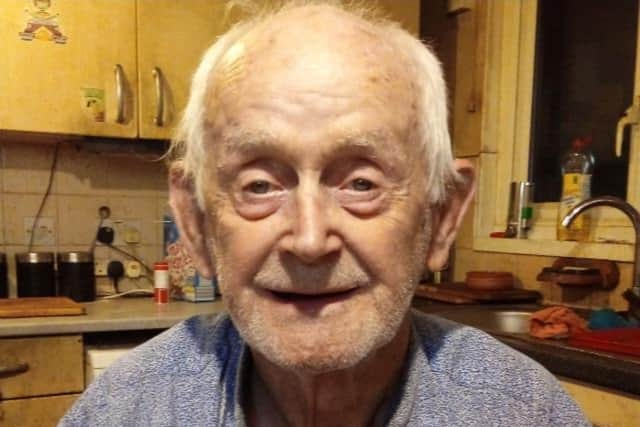 The "well liked" pensioner was known locally for busking outside Greenford Station and was also said to be raising money for war-torn Ukraine.
The vigil took place at 10am on Sunday morning on Cayton Road near to where the pensioner was killed.
Members of the Irish community dressed in gaelic football strips gathered for prayers and laid flowers.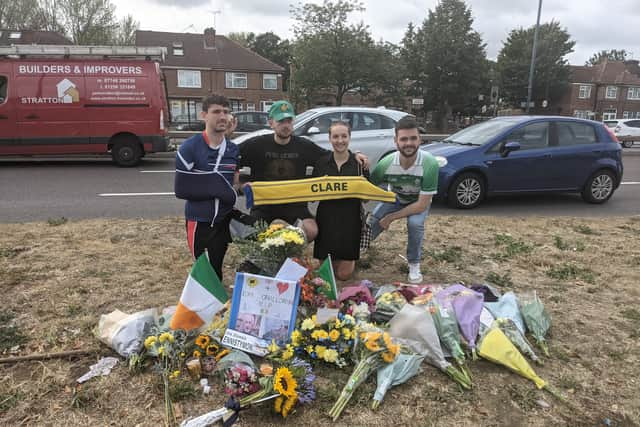 Terrence O'Flaherty, a second cousin of Mr O'Halloran, performed a version of Boolavogue.
"Tommy's family lived next door to us growing up," said Mr O'Flaherty.
"He was the eldest of 14 children and left for the UK around 70 years ago.
"It's a terrible tragedy, it's just sad to get to 87 and to have your life ended like that."
Many Irish Londoners from Ennistymon attended the vigil.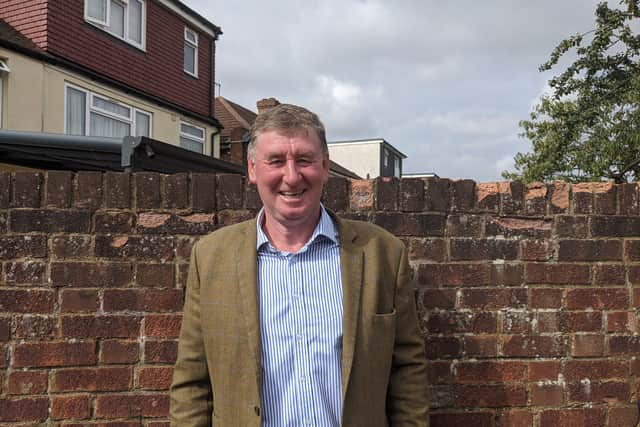 Stephen Considine, travelled from Hertfordshire to attend the vigil.
"We would know his family at home, George and Dickie," he said.
"We would see him when he was back from England on his holidays.
"It's tragic what happened, all he was doing was playing music and minding his own business.
"It's a sad occurrence for an old man to live so long and end up in such a tragedy.
"As you can see from today, he's very well liked."
Skye Dunnage, a neighbour and family friend of Mr O'Halloran, who organised the fundraiser wrote: "Tom was a lovely man and well known in the Greenford area as he has lived here for many years.
"He was always polite, kind and funny and still had plenty of life left in him.
"Tom was a caretaker of a rubbish dump for many years until he retired.
"Tom was a grandad and a dad and very much a family man hence the reason why he was out busking for his family in hard times.
"Tom did not deserve this tragic end to his life and as you can imagine have left his family devastated beyond belief."