Tamara Ecclestone has offered £6million to anyone that can help police retrieve the luxury jewellery haul she lost in Britain's biggest home burglary.
The daughter of former Formula 1 chief Bernie Ecclestone was on holiday in Lapland in December 2019, when her 57-room Kensington mansion was raided for jewellery, gems and cash.
The burglary saw the 38-year-old lose possessions worth more than £26m, and the BBC has just released a documentary delving into the west London heist.
Following a trial in 2021, three members of a gang were convicted and jailed for 28 years in total, including for the burglaries of the homes of Frank Lampard and the late Leicester City chairman, Vichai Srivaddhanaprabha.
Bar a single pair of £6,000 earrings seized from an escort, the whereabouts of their multi-million heist from Ecclestone's home, however, remain a mystery.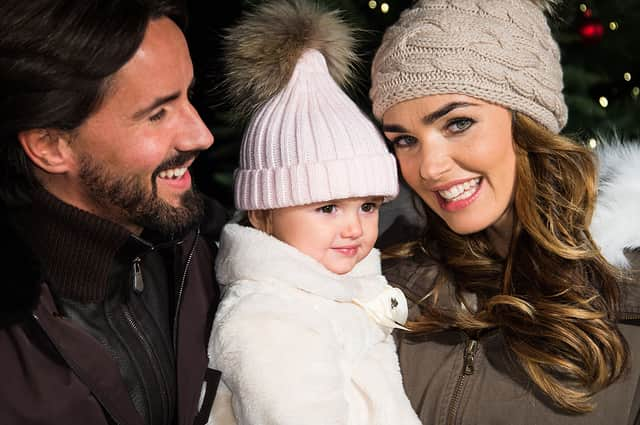 'My daughter won't sleep alone'
In a series of Instagram story posts on Sunday, Ecclestone vowed to go "Mel Gibson-style" from the film Ransom to try and rescue her items.
"The thought of those disgusting people, rummaging through every room in my house, invading my home, touching my belongings and stealing some of the things most precious to me, means I will never be able to lay my head to rest in that house again with the same sense of security that I once had," she wrote.
Ecclestone said her daughter "still asks if the burglars are coming back and won't sleep alone".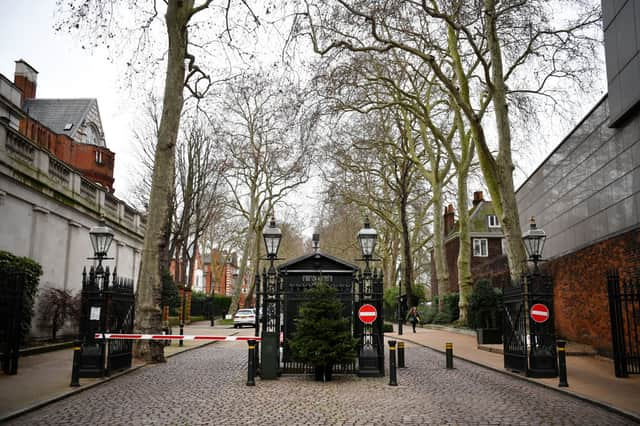 What happened to the burglars?
After ransacking and fleeing the luxury home in Kensington, the three burglars went to a hotel in Bromley.
There, one of them sent a hotel employee an explicit photo, meaning she saved his number in her phone as "weirdo".
This crucial breakthrough led to the police identifying the first suspect: Jugoslav Jovanovic, 23.
Officers then discovered two other suspects: jewel expert Alessandro Maltese, 45, and Alessandro Donati, 44. All three were convicted and imprisoned in 2021.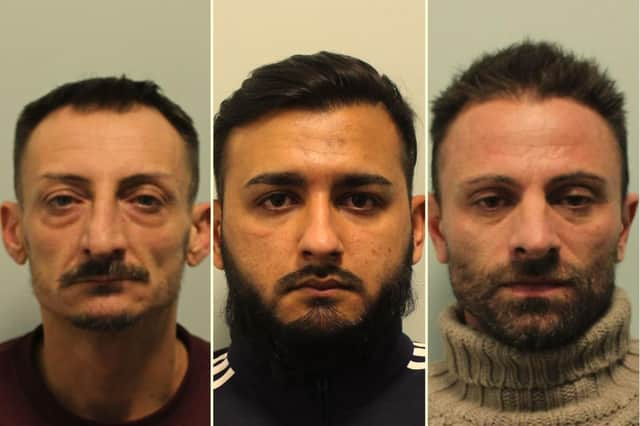 A fourth suspect, Daniel Vukovic, a Serbian national, has been named in court as a potential fourth member of the gang.
He is thought to have fled to Belgrade, where the authorities are refusing to grant his extradition to face trial in London.
"This man thinks he can ride off into the sunset with all the spoils from robbing my family and I," Ecclestone wrote on Instagram. "Not so fast."
Who is Tamara Ecclestone?
Married to Jay Rutland, Ecclestone is the daughter of former F1 boss Bernie Ecclestone and model Slavica.
The Crown Prosecution Service recently authorised a charge against the billionaire Mr Ecclestone, 91, for fraud by false representation for assets worth more than £400m.
Ms Ecclestone was born in Milan, Italy, but schooled in London. The 38-year-old has earned recognition through modelling and TV presenting.
She hosted the coverage of the 2009 Formula 1 Season for Sky Sports Italia, and in 2017 she was the centre of reality show Tamara's World.
Who Stole Tamara Ecclestone's Diamonds? aired on BBC Three on Thursday.