The funding comes after former PC David Carrick pleaded guilty to a string of rapes and sexual offences over almost two decades while he was a serving officer.
And just yesterday commissioner Sir Mark Rowley warned Londoners two to three Met Police officers are set to appear in court each week, as the forces aims to root out failings.
The mayor's proposals would fund a new leadership academy, increased HR recruitment and spend £2m on improving the force's call handling services.
It would be part of his "turnaround plan" for the Met, aimed at helping the force out of the police inspectorate's special measures, or "engage", programme.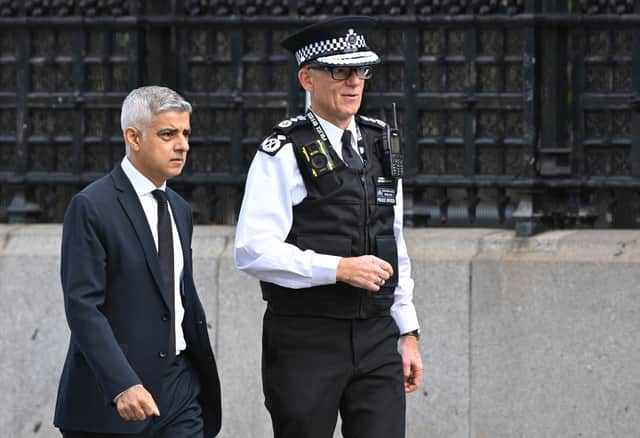 Khan, who in his role as London mayor is effectively the city's police and crime commissioner, said: "I'm determined to continue doing everything in my power to make policing in London better.
"We need strong leaders in the Met who not only acknowledge the scale of the problems, but have the training and confidence to take the action needed to raise standards."
A majority of funds - £11.7m - would go towards HR capacity and the leadership academy, while £2.5m would go to the command centre, which handles emergency calls and emails.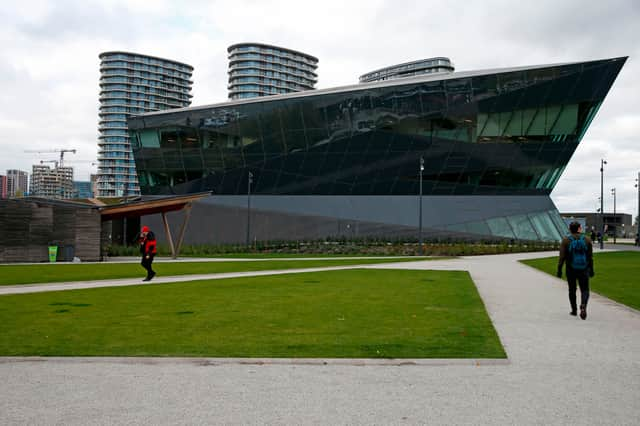 City Hall sources said they could not give a fuller breakdown of spending yet.
They stressed the key purpose of the academy is to raise standards and empower police leaders, by giving more training to all managers, officers and staff, across every department.
The mayor added: "This will play a key part in ensuring the Met can successfully turn the recommendations from Baroness Casey's interim review into real and lasting action.
"I see police reform as a critical part of my mayoralty. And I will not be satisfied until Londoners have the police service they deserve – one that is representative, trusted and delivers the highest possible service to every community in our city."
The proposals are part of the mayors 2023-24 draft budget, which is being scrutinised by the London Assembly today (Thursday, January 26).
His budget also proposes raising council tax, and to provide more funding to the fire service, police and TfL.