A serving Met Police officer is the subject of 20 ongoing misconduct cases, new figures have revealed.
The officer is one of 142 serving officers to have multiple "live" misconduct cases open against them, while there are 19 former officers with multiple ongoing misconduct cases.
Responding to the figures, Ms Russell said: "At a time when confidence in the Met is low, seeing this many open misconduct cases against serving officers is staggering.
"The worrying number of cases must be investigated thoroughly and fairly, and I will continue to raise this issue and hold the Met to account."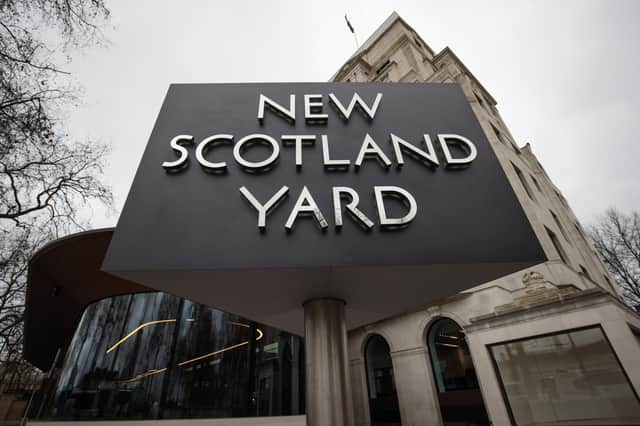 She added: "Londoners must be able to trust the police service that is supposed to be keeping us all safe."
It is unclear which of the 142 officers, if any, have been suspended.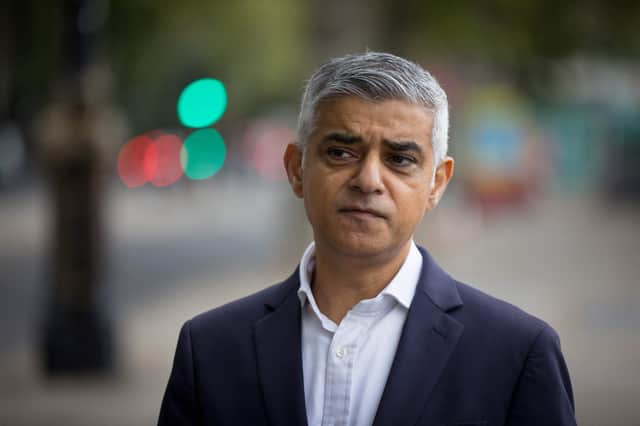 A spokesperson said suspension is dealt with on a case-by-case basis.
The figures were released just days before the Met launched a new hotline for people to anonymously report officers for corruption, abuse or breaches of trust and power in a bid to improve trust and confidence.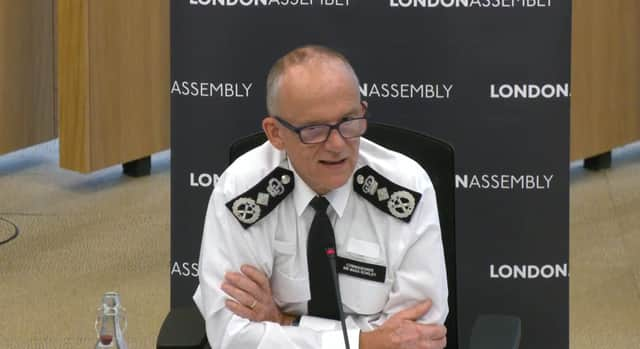 Sadiq Khan said the new hotline will "will help to remove anyone who brings the Met into disrepute" and that it "sends a clear message that the integrity of those who serve can never be compromised".
A spokesperson for the Met said: "People rightly expect us to uphold the highest standards but, as the Commissioner has previously said, our organisation is being undermined by corrupting behaviours that have gone unchallenged and been allowed to multiply.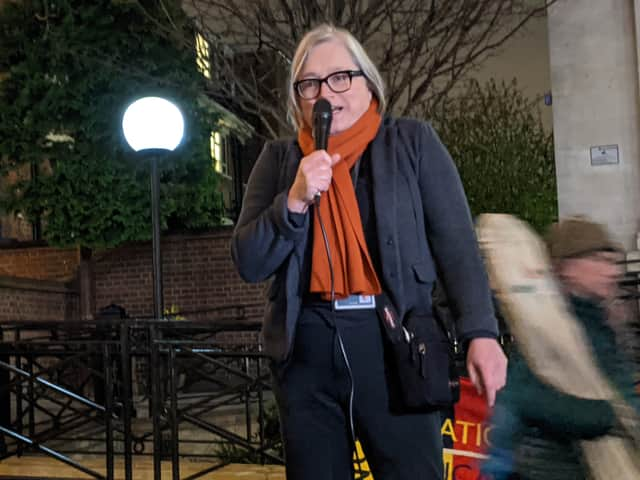 "We will be using data to look at patterns — of conduct, behaviour and complaints — so we can identify officers who pose a risk and intervene early."
Met Commissioner Sir Mark Rowley has pledged to clean up the force following a series of scandals which have rocked public trust and confidence.
Last month, Sir Mark said it was "completely mad" that the Met was having to employ "about 100" officers who cannot be trusted to deal with the public due to a lack of legal powers to remove them.
The Commissioner said the current rules are "perverse" and that "we are looking at whether we have got any new legal levers" to remove rogue officers.