Detectives searched for the teenager throughout the weekend, and described her disappearance as "very much out of character".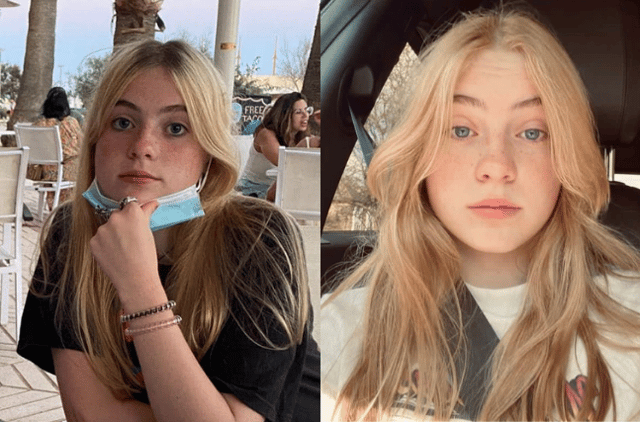 But Richmond police have now (Monday, April 25) confirmed the teenager has been found.
Clementine's father Graeme Reardon, who owns Studio 17 Pilates, in Chiswick, posted on social media to confirm his daughter had been located.
At just after 8am, he posted on his Facebook page: "We are delighted to be able to confirm that Clementine has been found.
"We wanted to thank everyone for their support and help in locating her, we have been overwhelmed and we are so grateful.
"We are not able to share any more details at this time as it is part of an ongoing police investigation."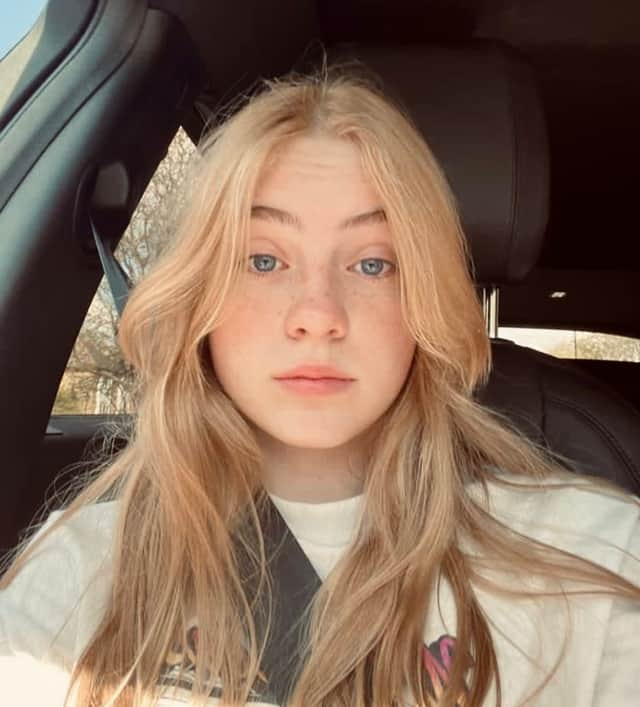 Her mother Lysta, who co-owns the studio with her husband, shared the same message on Facebook, adding: "Thank you again. Love Lysta , Graeme and the boys xxx"
A spokesperson from Richmond Met Police said on Twitter: "Missing 14-year-old Clementine has been found.
"She is safe and well. Many thanks for retweets."
Officers asked people who had posted and shared the appeals for information about Clementine's whereabouts to "delete your content out of respect for the person's privacy".
On Sunday evening, the Met Police said officers were following several leads and "had suspected she might be in the company of friends, potentially in the Acton area".
At just after 5pm on April 24, a spokesperson said: "However at this time there has been no trace of her.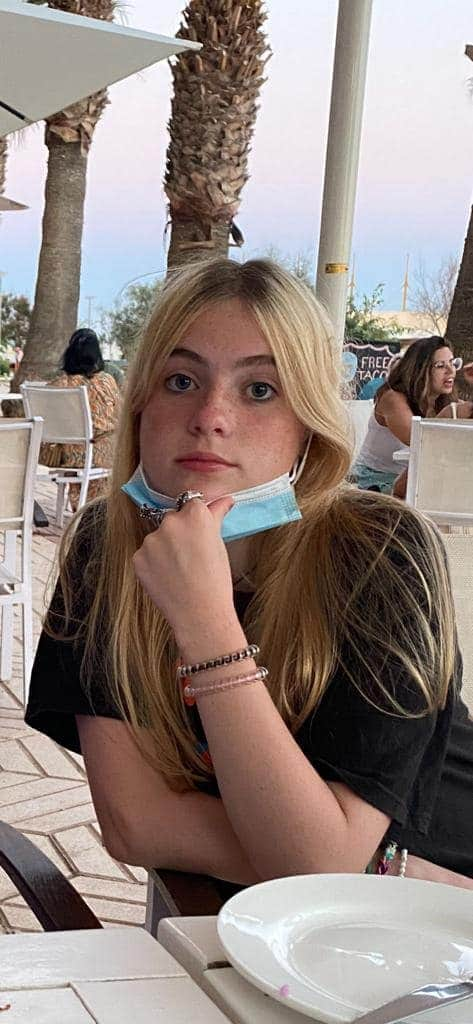 "Though there is no information at this time to suggest she has come to harm, her disappearance is very much out of character and concern for her welfare is growing.
"A number of appeals for information have been issued by Clementine's desperately worried family and by police on social media, but as yet her whereabouts remains unknown.
"It is unknown where she might have gone or whether she may have travelled outside of London.
"She is last thought to have been wearing a white t-shirt with blue Nike tracksuit bottoms, however may have changed clothes since then.
"Clementine's family urge her to contact them and let them know she is safe."