The child sexual abuse that took place in Lambeth Council since the 1960s was criticised as part of the Independent Inquiry into Child Sexual Abuse's (IICSA) final report, after it was set up by then-Home Secretary Theresa May following the allegations made against Jimmy Saville in 2011.
The IICSA's central recommendation is to make it illegal for someone working with children not to report the suspicion of child sexual, and says it should be accepted by government "as a matter of urgency".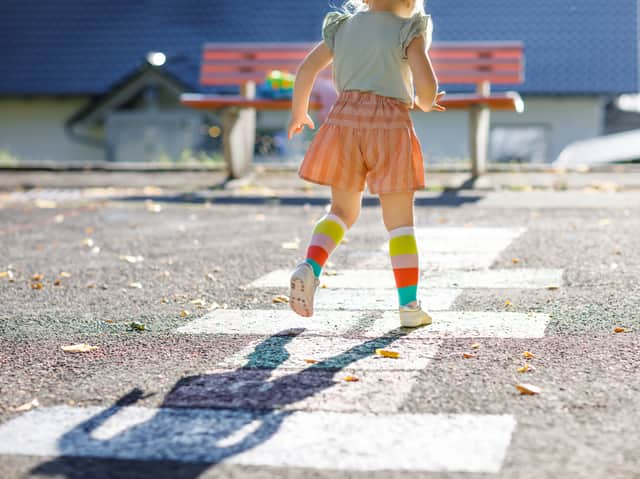 As it stands, there is no legal requirement to do so, although people may be expected to report any suspected cases under the terms of their employment contracts or codes of conduct.
On Lambeth Council's record on dealing with child sexual abuse in its homes, the report was scathing in its judgement. The IICSA stated: "It is hard to comprehend the cruelty and sexual abuse inflicted on children in the care of Lambeth Council over many years, by staff, by foster carers and their families, and by 'volunteers' in residential settings."
It continued: "By 2020, the Council was aware of 705 former residents of three children's homes examined in this investigation who had made complaints of sexual abuse." The report was critical in how slow the council was to apologise for the crimes that had been committed under its watch, despite allegations being known for decades and several former staff being convicted for abusing children.
However, it conceded that such apologies can still be worthwhile, with a victim known as A-A25, who was sexually abused in the 1970s but only receiving a letter of apology from Lambeth Council in 2020, saying: "I felt relieved, because … it gave me a sense that I was believed, after all, and they were sorry. But it isn't this Lambeth [Council] that needs to be sorry."
The report blamed political infighting in the 1980s in Lambeth Council for distracting it from actually looking after those within its boundaries, and said a fight with the government in 1986 meant: "the majority of members were distracted from their primary task of providing good quality public services, including children's social care."
The IICSA was also critical of the contrast between Lambeth Council's projection of a 'progressive' political agenda, at the same time as harbouring institutions that practised "bullying, intimidation, racism, nepotism and sexism" on a mass scale. The report concluded that no one high up within the council over the course of a 40-year period could legitimately claim not to be aware of the allegations of child sexual abuse, so the lack of action taken can only be put down to a lack of caring.