The news that JD Wetherspoon wants to sell some of its London premises was, understandably, greeted with dismay by fans of an affordable pint and meal. However, there is still a range of boozers with fascinating backstories that the pub chain will continue to operate around the city.
Here are some Spoons pubs you can still quaff a pint in, at budget prices, while enjoying some history in the process:
The Crosse Keys, Bank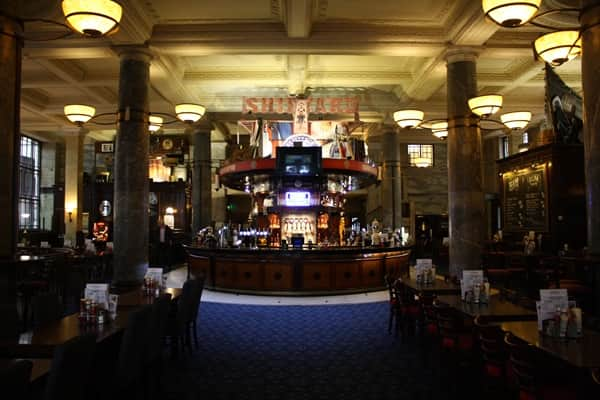 In the former headquarters of Hong Kong & Shanghai Banking Corporation (that's HSBC to you and me) you'll now find one of the more iconic Weatherspoons in the city. The name comes from the original inn that stood on the site in the 1550s but sadly burnt down in the Great Fire.
The Knights Templar, Chancery Lane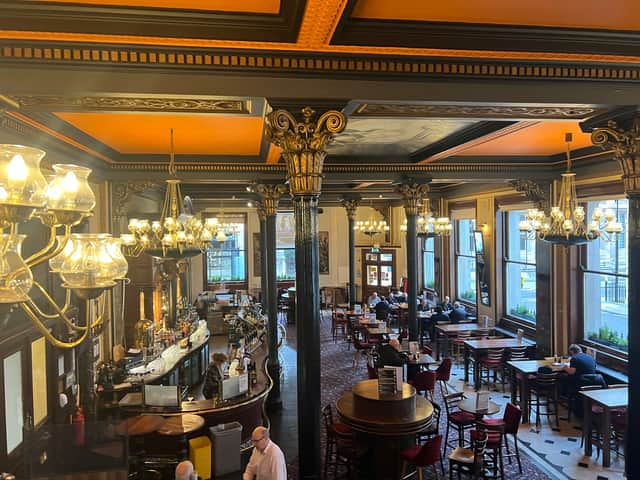 This Wetherspoon boozer sits on Chancery Lane, a road built by the Knights Templar in the 12th century, and unsurprisingly takes its name from the group also. The building itself is another former bank (this time from The Union Bank of London Limited) and the interior is decorated with chandeliers you can admire as you sip on a beverage or two.
Hamilton Hall, Liverpool Street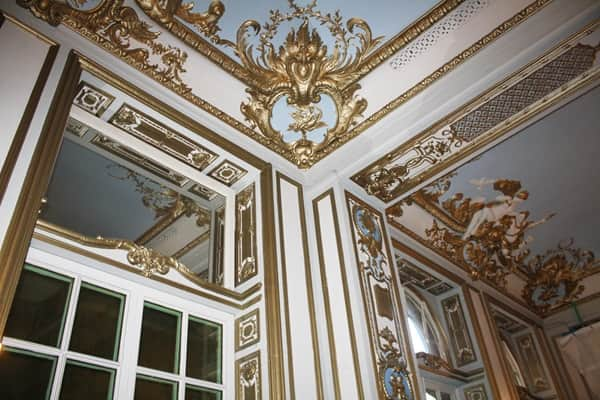 Named after Lord Claud Hamilton, chairman of the Great Eastern Railway Company, which built Liverpool Street station, you'd be hard pushed to find a more historic railway pub in the country. This Spoons sits in the former ballroom of the Great Eastern Hotel, and is suitably luxurious.
The Rocket, Putney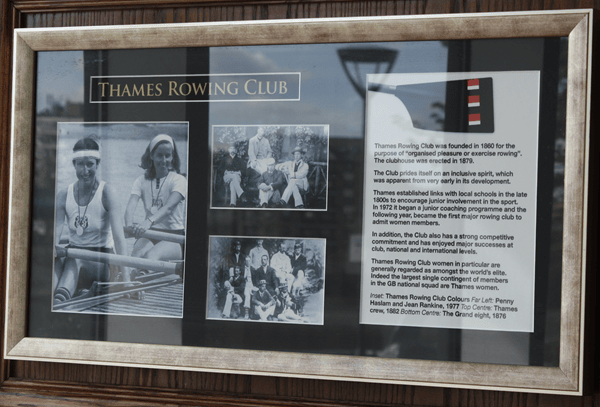 More famous for its exterior than interior, The Rocket in Putney is overlooking the Thames and thus the perfect place to watch the Boat Race every year as it's just moments from the start line. Be warned it gets busy on sunny days so make sure you get down early if you want to secure some prime real estate outside.
The Ledger Building, Canary Wharf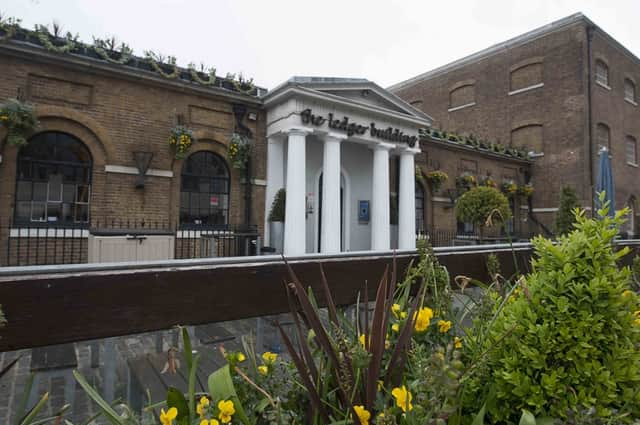 Another historic location here in the heart of what previously was the West India Docks, the Ledger Building takes its name from its old function: housing the ledgers from the aforementioned docks. Right beside the Museum of the Docklands, this Wetherspoon boozer is a great place to knock back a couple of swift ones after you've filled your head with knowledge for the afternoon.
Shakespeare's Head, Holborn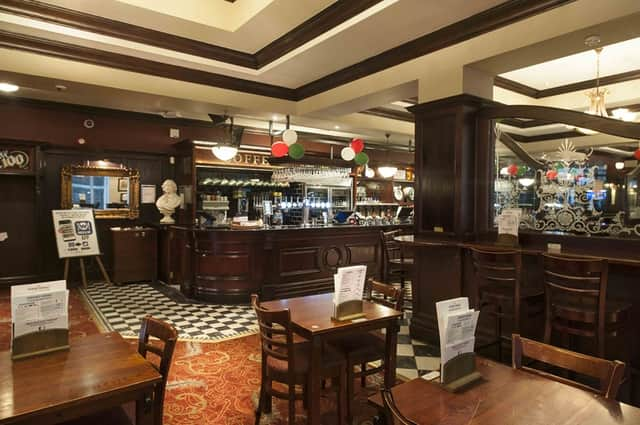 A Spoons that is more known for its decor than the building itself, Shakespeare's Head is filled with Bard-related posters and paintings, including a bust of the writer himself. A nice spot to scrub up on your Shakespeare facts if you, like most, were not paying the greatest attention to the playwright's work while in school.
The Liberty Bounds, Tower Hill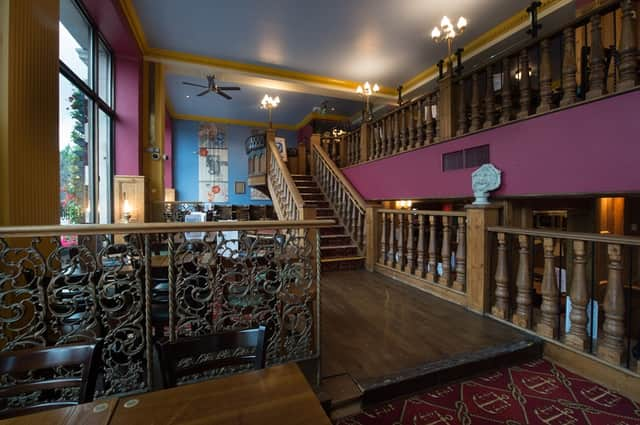 Not for the faint of heart, this drinking establishment's gruesome history is all surrounding executions that were committed on prisoners in the nearby Tower of London. This Wetherspoon pub takes its name from its location just outside the boundary, or liberty, of the control of the City of London.