National Restaurant Awards: Which west London restaurants made the top 100?
West is best at the National Restaurant Awards, with Clare Smyth's Notting Hill joint Core coming out on top in the capital.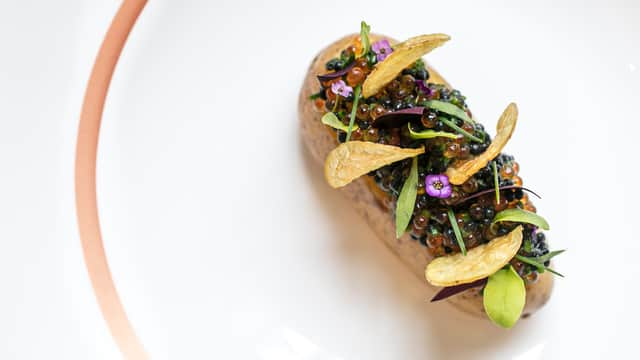 If you're looking for the capital's top ranked eatery at the National Restaurant Awards, then you'll have to head west.
Core by Clare Smyth, Gordon Ramsay's protege, was the highest ranked restaurant at third.
The three Michelin-starred chef's solo venture, is based in Notting Hill, on Kensington Park Road.
Core was one of eight restaurants from west London to be commended at the National Restaurant Awards.
But these are the best in the west.
3. Core by Clare Smyth
Address: 92 Kensington Park Rd, Notting Hill, W11 2PN Price: £££££
The three Michelin-star restaurant is rightfully the top ranked eatery in London.
The judges said: "Core feels both reassuringly traditional as well as slick and forward thinking in its approach, a trick that's often difficult to pull off with any success."
The restaurant has two tasting menus, with one focusing on the classics and the other based around the seasons.
There is also an a la carte menu.
The awards added: "All this amounts to a dining experience that is decadent but fresh, one that harks back to a time when fine dining restaurants ruled supreme, but which also feels contemporary and on the money."
37. Claude Bosi at Bibendum
Address: Michelin House, 81 Fulham Road, Chelsea, SW3 6RD Price: £££££
Claude Bosi's two star fine dining restaurant is appropriately based in the former Michelin building in Chelsea.
The judges said: "A meal at Bibendum is a decadent affair, with Bosi masterfully combining classic and hearty French cooking with dishes of extreme finesse for a memorable dining experience that ticks all the boxes.
"Not only is the bright first floor dining room one of the most beautiful in the capital, Bosi's dishes are equally spectacular.
"His caviar and duck jelly demonstrates some nifty tweezer action."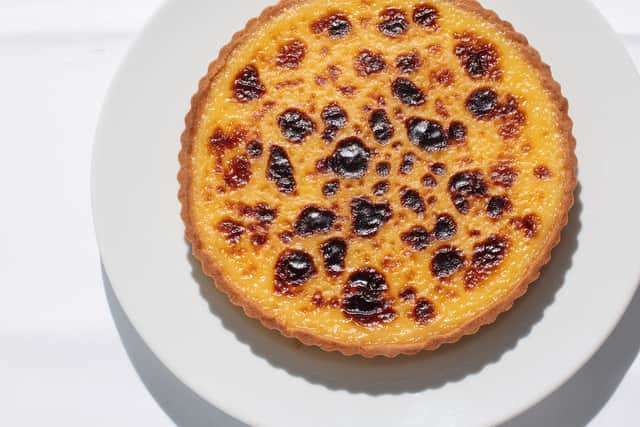 50. The River Cafe
Address: Thames Wharf, Rainville Road, Hammersmith, W6 9HA Price: £££££
The National Restaurant Awards says Ruth Rodgers' riverside joint remains the benchmark for ingredient-led Italian cooking.
The judges even claimed that the River Cafe "has done more for our understanding of Italian food than any other restaurant in the UK".
It is responsible for training some of the UK's best-known food personalities, including Jamie Oliver and Hugh Fearnley-Whittingstall.
The menu includes a wide selection of antipasti, pasta dishes and meat and fish roasted to perfection.
71. The Harwood Arms
Address: Walham Grove, Fulham, SW6 1QP Price: £££££
Food fads and fashions have come and gone, but the Fulham pub has stuck to its original premise – superb British food, well-kept ale and a serious wine list.
The judges said: "Game and wild food remain a focus of the menu thanks to the involvement of game supremo Mike Robinson, who is a co-owner of the business.
"Dishes include starters of Muntjac pate en croute; and Berkswell cheese tart with hearty mains such as red ruby beef short rib; and Cornish cod with hispi cabbage."
The pub also has some incredible bar snacks.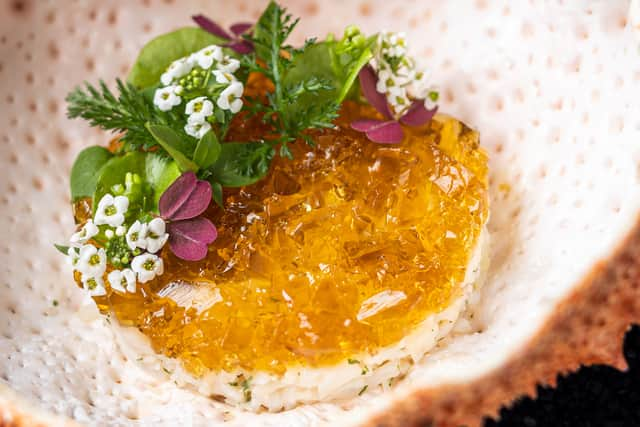 90. Restaurant Gordon Ramsay
Address: 68 Royal Hospital Road, Chelsea, SW3 4HP Price: £££££
Gordon Ramsay's flagship Chelsea restaurant is as dependably brilliant as it ever has been over its 20-plus year history, according to the National Restaurant Awards.
Chef-patron Matt Abé has ensured that the restaurant's three stars not only stay intact but positively shine.
The judges said: "This is a menu that the restaurant says focuses on the element of discovery and surprise, with Abé creating an entirely bespoke menu based on seasonality, availability and how the creative juices happen to be flowing that day."
93. Launceston Place
Address: 1A Launceston Place, Kensington, W8 5RL Price: £££££
The current custodian of the long-established Kensington restaurant is the prodigiously talented Ben Murphy.
The menu is a homage to Murphy's grandmother and is presented on a chequerboard, with diners instructed to move pieces to create the meal they want.
This creates an incredibly flexible menu, which means customers can only eat desserts if they wish.
Key dishes on the current tasting menu include celeriac with mint, pecorino and ragout, halibut with courgette, thyme and vin jaune, and Iberico presa with wild garlic, pea and baby gem.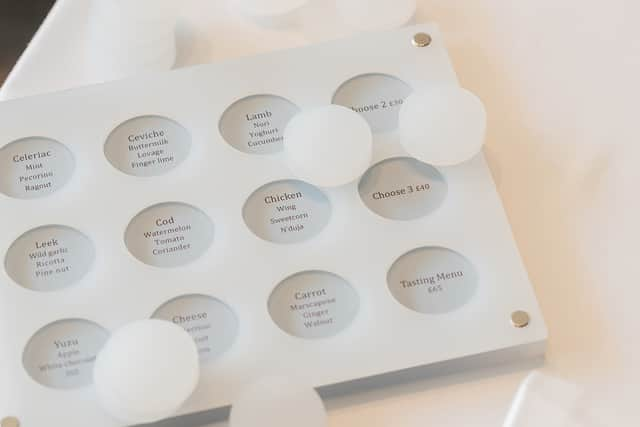 97. 7 Saints
Address: 7 All Saints Road, Notting Hill, W11 1HA Price: £££££
The first restaurant from The Wolseley alumnus James Gummer combines informal neighbourhood dining with an emphasis on ultra-seasonal produce, according to the judges.
They said: "The food, overseen by head chef Adam Parker, previously of Brawn and Club Gascon, has a modern European focus with an emphasis on ultra-seasonal produce."
Typical dishes include slip sole with 'nduja butter and sea vegetables, wild garlic and burnt broad bean risotto, and dry-aged rump cap with crispy oyster, fondant potato and monk's beard.
100. Caractère
Address: 209 Westbourne Park Road, Notting Hill, W11 1EA Price: £££££
The restaurant is run by usband and wife Diego Ferrari and Emily Roux, who is the daughter of Michel Roux Jr.
The menu includes Italian dishes cooked with French flair.
Dishes come under the different descriptors of 'curious', 'subtle', 'delicate', 'robust' and 'strong', with desserts are filed under 'greedy'.