And Londoners - with unrivaled access to restaurants, shops and world-class attractions - are likely to be among the pickiest.
If you're struggling for gift ideas for a Londoner in your life we've created a useful list which should sort out the most discerning gift recipients.
From foodie experiences to luxurious spa visits, there's something for everyone who lives in the capital.
Here are 10 present ideas that only a Londoner will appreciate:
Tate galleries membership
Tate Modern, Bankside, London SE1 9TG - £72
For the art lover in your life, a Tate membership represents great value for money if the person you're buying for enjoys jaunting around to London's best galleries at the weekend.
They will get free entry to all exhibitions, as well as invites to exclusive member-only events and access to special members' rooms where they can relax.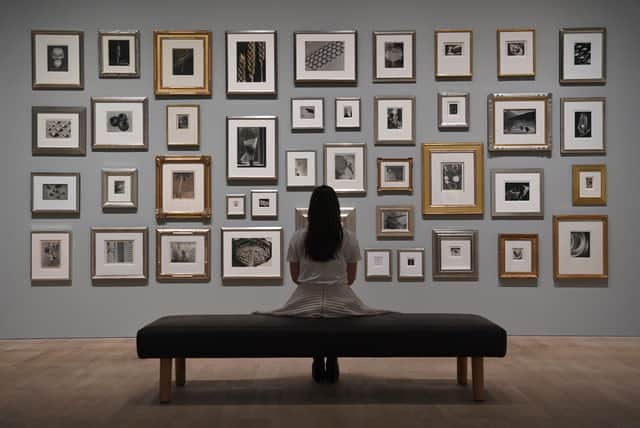 Tour of the Houses of Parliament
Houses of Parliament, St Margaret St, London SW1A 0AA - £22.50 to £29
Either way they will learn about the inner workings of the elected seat of power in the UK.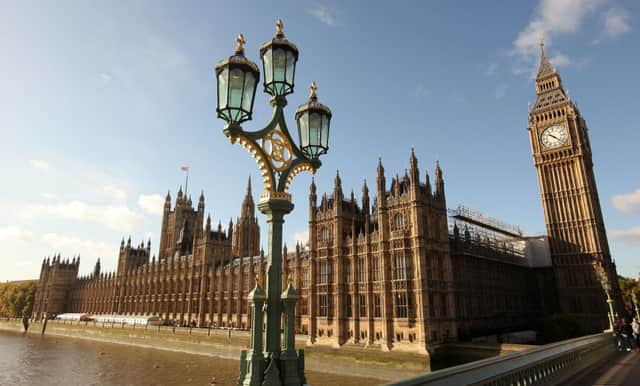 Afternoon tea at The Ritz
The Ritz Hotel, 150 Piccadilly, St. James's, London W1J 9BR - £70pp
This one is on the pricy end of the spectrum, but if you want to splash out this year then afternoon tea at The Ritz is an experience any Londoner will never forget.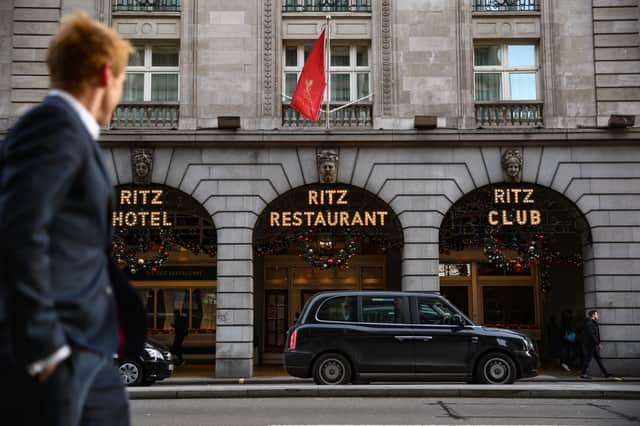 Back massage at the Lanesborough Club and Spa
2 Lanesborough Place SW 1, London SW1X 7TA - £105
Again, this one is on the more luxurious end of the spectrum but the Lanesborough, in Knightsbridge, offers one of the best spa days in the city.
A 30-minute classical back massage will set you back £105, but is sure to leave your giftee feeling relaxed for days.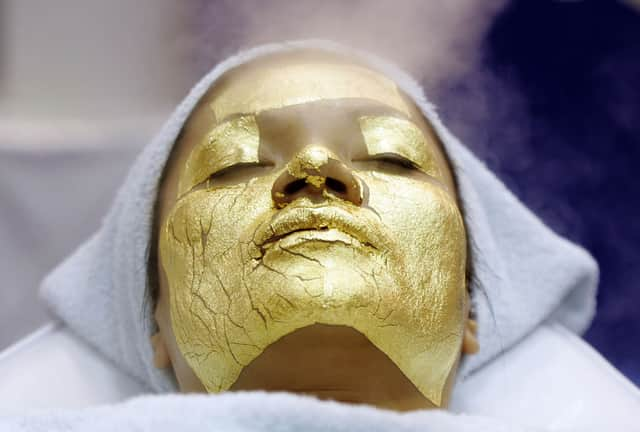 Champagne at the Shard
32 London Bridge St, London SE1 9SG - £86 for two
If that certain Londoner in your life has never been up the Shard, then this is one experience they will certainly appreciate.
For £86, you get entry for two people and access to level 69 and 72, as well as a complimentary glass of champagne.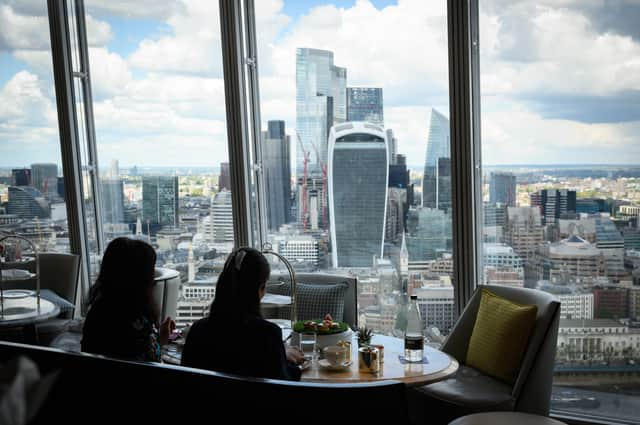 London Zoo tickets
Outer Cir, London NW1 4RY - £35
A flexi ticket to the London Zoo costs £35 and is valid for 12 months, so should give your giftee plenty of time to get down to Regent's Park.
This includes access to all the usual sections such as Land of the Lions and Gorilla Kingdom.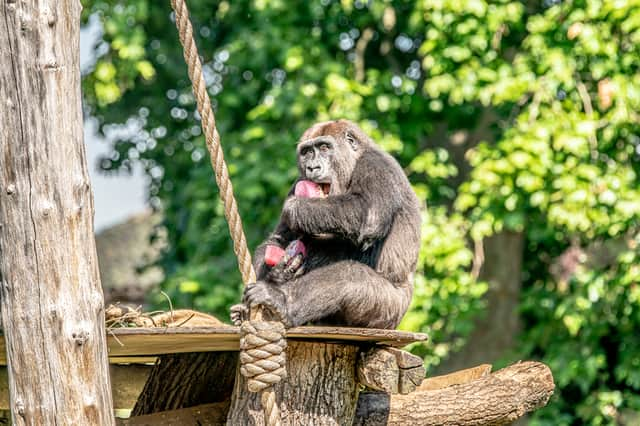 The Big London Bake
38, Tooting High Street, SW17 0RG - £89
For that, you get a 90-minute session with all ingredients included and your own work stations to compete against the other 11 teams.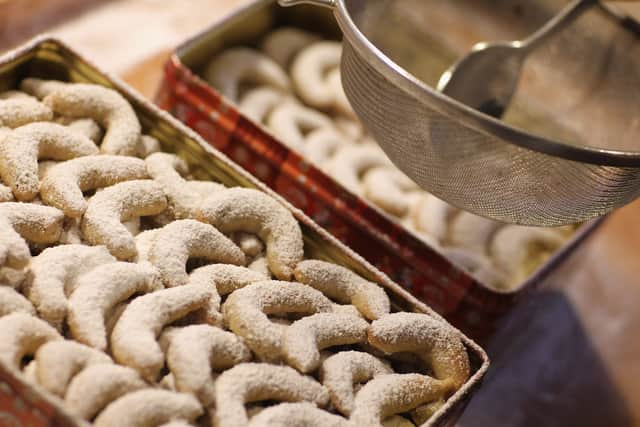 Wembley Stadium tour
It may not be coming home (this year), but that doesn't mean that special person in your life can't visit the home of football.
Gift vouchers cost £24 per person and will allow the redeemer to take a picture in Europe's biggest press conference room as well as walking down that famous tunnel.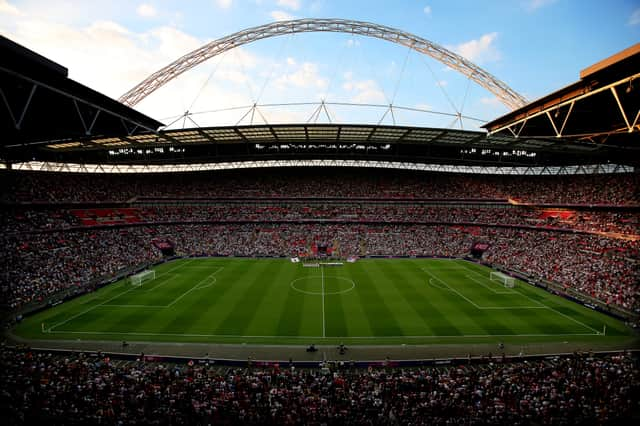 Tickets for Book of Mormon
Oxendon St, London W1D 6BR - £35 to £75
A sometimes divisive show yes, but no Londoner can truly claim to be worthy of that title unless they've been down to the West End to witness a 'hit' show.
A class at Jamie Oliver's cookery school
160 Holloway Rd, London N7 8DD - £59 to £64
Any foodie you know would surely appreciate scrubbing up their skills somewhat, and Jamie Oliver's cookery school offers to get you making recipes from around the world.
Classes are generally priced at around £60, although several seem to be discounted by 50%, so it's probably best to get them a voucher and let the person you're buying for book.