Ten staff at a London sexual health clinic are reportedly self-isolating following close contact with a monkeypox case.
Chelsea and Westminster Hospital in London has said "around 10" staff in its sexual health clinic are self-isolating at home after coming into close contact with a patient infected with the virus, the BBC reported earlier today (Tuesday, May 24).
It comes as the UK Health Security Agency (UKHSA) has confirmed 14 new monkeypox cases in England bringing the nationwide total to 70.
The organisation which replaced Public Health England (PHE) said despite further cases being detected, the risk to the UK population remains low.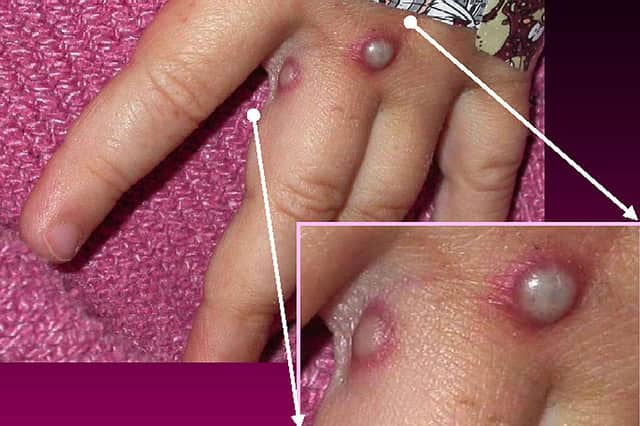 In total, 71 cases of the rare viral infection have been reported across the UK.
Dr Claire Dewsnap, president of the British Association for Sexual Health and HIV (BASHH) told the broadcaster that "up to 10 staff" at a second sexual health clinic were also self-isolating.
The location has not been revealed.
Clinics have now brought in stringent personal protective equipment (PPE) requirements when dealing with the virus, which is a rare viral infection common in Africa, the BBC said.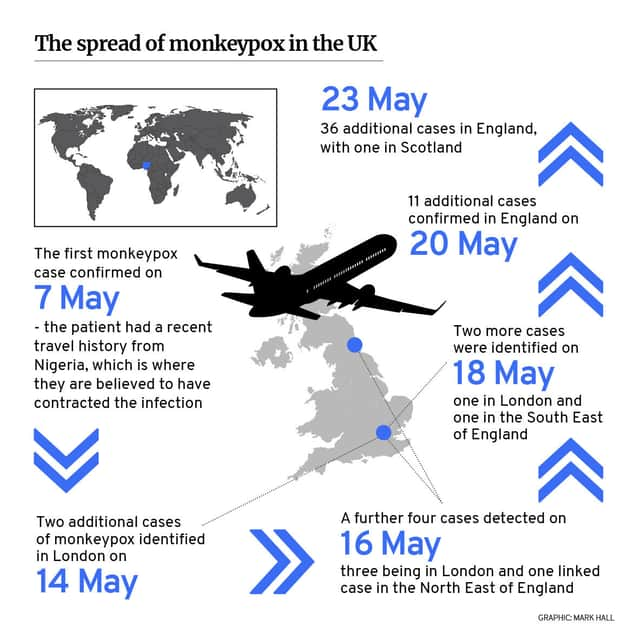 Official guidance is now for anyone at the highest risk of having caught monkeypox, via direct or household contact with a confirmed case, should isolate for 21 days.
Contacts are advised to provide their details for contact tracing, forgo travel, and avoid contact with immunosuppressed people, pregnant women, and children under 12.
The disease, first found in monkeys, does not tend to spread easily between people but can be transmitted through close physical contact, including sexual intercourse.
Dr Dewsnap previously told BBC Radio 4 that clinic staff were "already under significant pressure" before monkeypox was identified, making the situation worse.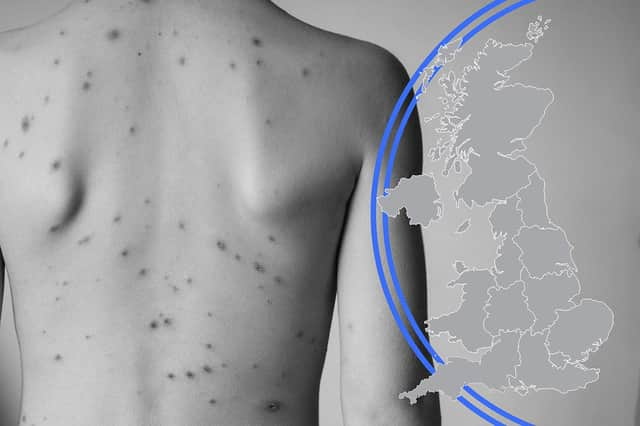 She said: "It is already stretching the workforce and will have a massive impact if staff have to isolate themselves if they are in close contact with someone who's infected."
"In terms of the infection and its consequences for individuals, I'm not that concerned, but I am concerned about our ability to maintain good sexual health services and access for everyone while still managing this new infection.
"Over the last 10 years, there's been a significant decrease in funding through the public health budget, and that has seen a direct effect on staffing levels and that means we have less capacity to see people.
"We used to be able to see people within 48 hours of them contacting us – that's really important because it cuts down the window where people have an infection [while] they don't know they have an infection and therefore they can pass it on to people.
"So, the speed in which we see people is really critical, and monkeypox coming along shows us that more than ever before."
Chelsea and Westminster Hospital declined to comment, but did not deny that staff were isolating.
A spokesperson for the UK Health Security Agency (UKHSA) did not respond to a request for comment.