While staff and visitors in all educational settings, including primary schools and nurseries, have been told to wear face coverings in shared spaces.
Rachael Chong, a maths teacher at Greenford High School, in Southall, Ealing, thinks that there is an inconsistency to the rules set out in schools.
"We have to wear a mask when walking through a corridor for one minute to get into a classroom but we don't have to wear a mask when sitting in a classroom full of 30 students for nearly two hours," she told LondonWorld.
"To be honest it doesn't make much sense and many of my colleagues agree that in terms of masks it should be an all or nothing approach.
"I think we should be avoiding school closures at all costs which means taking the precautionary measures necessary so we're not forced to return to remote learning, nobody wants that."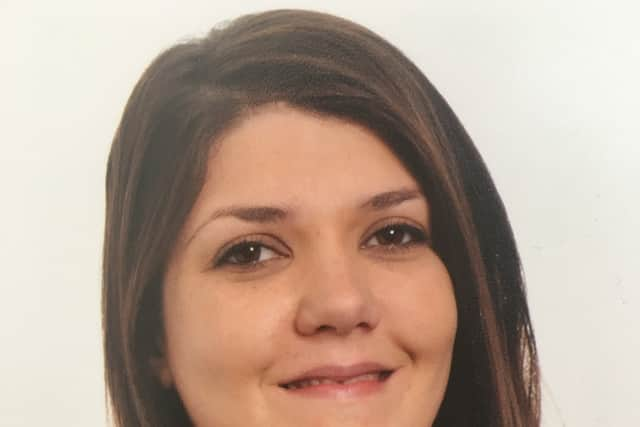 The Children's Commissioner Dame Rachel de Souza, echoes this sentiment, saying that children "took a huge hit for us" in previous lockdowns, adding she would advise to avoid closures "if there is any other option".
"It's more the unknown and the fear of another lockdown, and what that might bring and how that might impact the work we've done with the children to help them catch up and recover from the previous lockdowns."
She adds that there has been a rise in pupil absence, which is affecting the teaching and learning and the children's wellbeing.
"It's quite a frustrating time for them."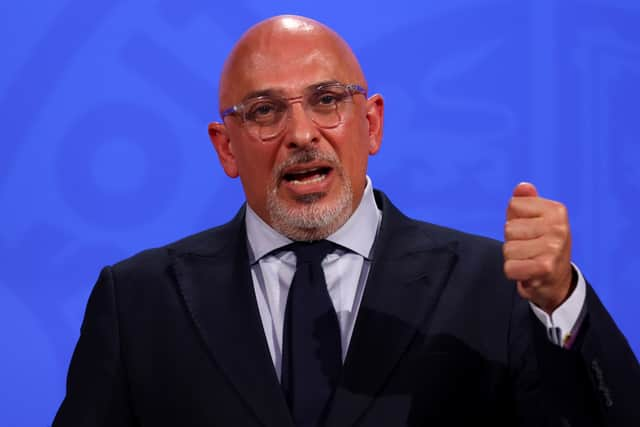 Education secretary Nadhim Zahawi has said that closing schools is the last possible option and does not support the return of "bubbles".
"The best place for children to be is in a classroom, learning," he said.
"Keep schools open: do all the things necessary, like face masks in communal areas to protect the education in the classroom.
"Face masks are not a panacea, these are all interventions that just help you slow the virus from accelerating too quickly."
Dr Mary Bousted, joint general secretary of the National Education Union, said: "The best place for children is at school and the last thing we want is to see more disruption to education."
But she added: "Covid does not recognise the difference between a corridor and a classroom, and a failure to require face coverings in both areas in secondary schools is a mis-step in the latest guidance.
"We also believe that arrangements for close contacts should mirror that of Scotland.
"Schools may wish to consider bubbles to help stop the spread, and in relation to local case rates and any outbreaks within the school.
"Masks in communal areas are there to stop the spread between classes, and bubbles with different playtimes and lunch sittings would help with the same aim.
"This will be a challenge for schools with limited space but is in the interests of keeping education going."