Teaching supply agencies have warned of severe staff shortages across London as schools are returning.
One Croydon-based agency said it was unable to cover any roles in the borough, due to the demand for teachers with the Covid pandemic.
And classes in some schools have had to be merged to cover staff absences.
Education secretary Nadhim Zahawi has confirmed that face-to-face teaching will remain the norm this term, but with the current surge of the Omicron variant ripping through the capital, there are fears that many teachers will be off sick.
A range of new measures have been put in place to stop the spread of the virus including secondary school pupils in England being urged to wear face masks in the classrooms, and needing to take twice-weekly tests.
But supply agencies have said that some schools are without full-time teachers for the beginning of this new term.
"It's unusually busy for this time of year for supply agencies," Sam Leggitt, director of Aquinas Education, told LondonWorld.
"The demand is much higher than last year and I can't see the situation improving any time soon.
"Some schools are still without full time teachers at the beginning of this new term."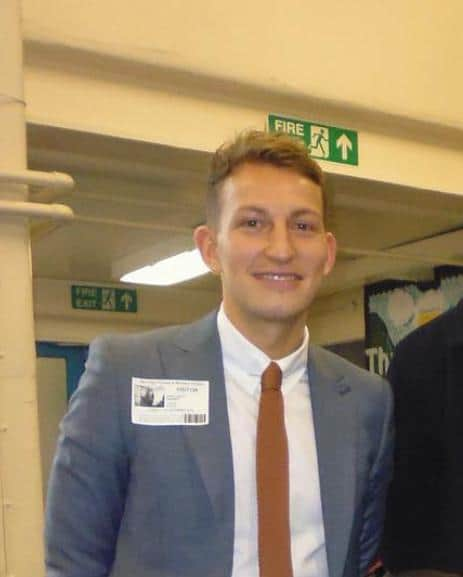 "We've employed quite a few former teachers or teachers who have gone into a different sector who are willing to come in and help out for a few days," he explained.
"But it often doesn't solve the problem as schools are looking for teachers for longer periods or for staff who are isolating."
Martin Bateman, a primary team manager at Future Education in Croydon, said that staffing shortages are having a greater impact than before.
He said: "Due to a combination of a significant number of supply and temporary teachers not looking for work during the pandemic, to avoid putting themselves at risk, as well as a huge increase in the demand for supply cover due to staff isolating and contracting Covid, we are in a position where the staffing shortage is increasing.
"In our 20 years in operation, it was a rare occurrence that we were unable to cover any roles for schools in the local area, but sadly the upset in the market has meant this has become a normal occurrence, and the staffing shortage is having a greater impact than ever before.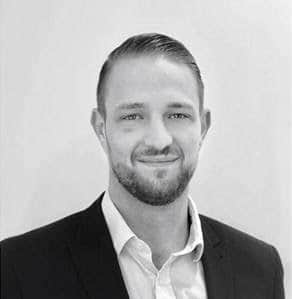 "From speaking with some of our long-standing schools and other peers in the industry, it is apparent that all agencies across London are in the same position, which leads to several schools either putting senior leadership staff in to cover the classes or merging those classes into adjacent classes.
"Our staff have been dedicated to schools throughout the pandemic, working extremely hard and excessive hours.
"Sadly, despite our team's best efforts, this shift in the market is beyond our control and something needs to be done to ensure the talent pool of education professionals is increasing, so that children can receive a high quality education."
A Department for Education spokesperson said: "We know children and young people want to be in the classroom and it is the very best place for their education and well-being, which is why protecting face-to-face education continues to be an absolute priority."