The London concert is set to follow the style of the famous 1985 Live Aid gig, which raised money for victims of the Ethiopian Famine.
Here is everything you need to know about the Concert for Ukraine…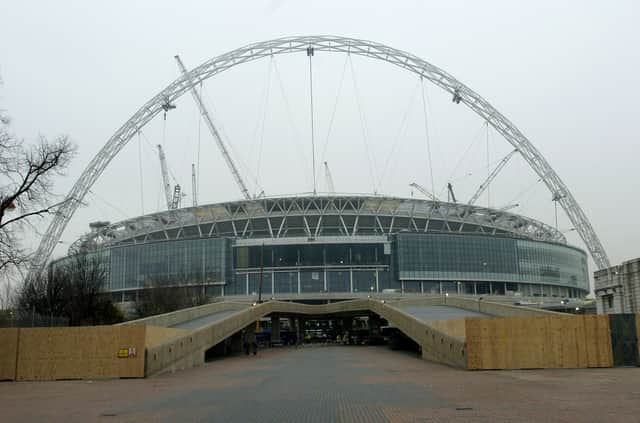 Who is in the line-up?
So far, only a rumoured line-up has been released. The Sun reported that the following artists have been approached to take part in the charity gig.
U2
The Rolling Stones
The Killers
Pink
Sir Paul McCartney
Adele
Florence and the Machine
Noel Gallagher
A source told the paper: "It's going to be huge, properly A-list and on a global scale.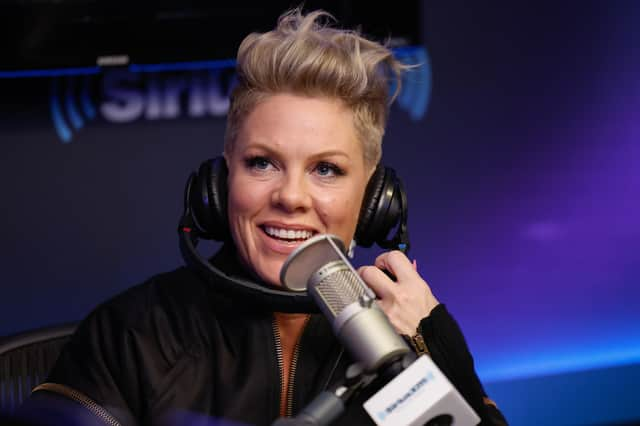 "It's something people have wanted to do for a while but a date has now been nailed down and booked at Wembley Stadium. Invitations to perform are going out thick and fast to the biggest names in the business."
However, the concert clashes with the popular Glastonbury Festival, which could rule out some big names including headliners Elton John, Arctic Monkeys, Guns N' Roses and Lizzo.
When and where will the concert take place?
The Concert for Ukraine will take place on Saturday 24 June 2023, at Wembley Stadium in north west London.
A time for the concert has not been confirmed, but it will also be broadcast on television worldwide.
How to get tickets?
Information about ticket prices and release dates have not been announced yet.
The stadium has a 90,000 person capacity, so a range of ticket types will be available.
This article will be updated when we know more details, so please check back.
Where will the money raised go?
The money raised at this event will go to those affected by the war in Ukraine.
The war has ravaged large areas of the country since Russian forces invaded in February 2022, and thousands have been forced to leave their homes.
What was the original Live Aid gig?
Live Aid was a benefit concert held on Saturday 13 July 1985, in both Wembley Stadium in London and John F. Kennedy Stadium in Philadelphia.
The music-based fundraising initiative was organised by Bob Geldof and Midge Ure, in order to raise money for relief of the 1983–1985 famine in Ethiopia.
The concert was founded as a follow-on to the successful charity single 'Do They Know It's Christmas?', which was performed by Band Aid as the finale song.
The London event, which was attended by about 72,000 people, also saw the likes of David Bowie, Sting, U2, Queen, Elton John, Freddie Mercury and Paul McCartney perform on stage.