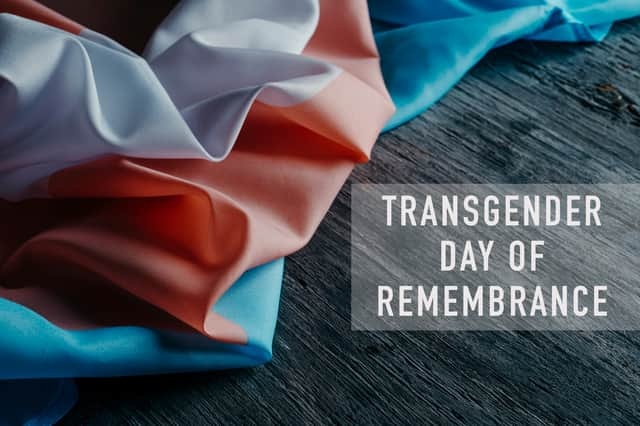 Students across London are holding vigils to take part in Trans Awareness Week and Trans Remembrance Day.
The week, which is from November 13 to 19 each year, is when organisations and people around the world participate to raise visibility for transgender people and address the issues the community faces.
Trans Remembrance comes at the end of Trans Awareness and is November 20. It is a day in which vigils and other events are held to honour and give visibility to members of the trans community who have died.
GLAAD describes this day as: "an annual observance on November 20 that honours the memory of the transgender people whose lives were lost in acts of anti-transgender violence"
Transgender Day of Remembrance was first started in 1999 by transgender advocate Gwendolyn Ann Smith as a vigil to honour the memory of Rita Hester, a transgender woman who killed in 1998.
The Trans Community is still one of the most vulnerable communities, experiencing prejudice, violence and negligence by governing bodies and people around the world.
In fact, 2021 has been the worst year on record since authorities began reporting statistics for trans and gender-diverse violence, with 357 lives have been lost in anti-trans killings worldwide.
Across London many student unions will be hosting and have hosted vigils for the trans community.
King's College London held a vigil this evening in Chapel in King's Building at 5.30pm (Friday, 19 November)
There another vigil was held at Students' Union of Brunel University London.
There are also many virtual vigils available across the country to get involved with.