A new exhibition displaying photographic portraits, letters and films from 30 former prisoners of HMP Holloway will be held in Peckham this weekend.
Layers: Looking Inside HMP Holloway is an immersive exhibition of photographs, films and letters that reveals the breadth of lives touched by the criminal justice system.
Holloway prison was the largest women's prison in Europe until 2016, housing many thousands of women over 170 years, from the suffragettes to Greenham common protesters.
The 10-acre site was acquired by developers in 2019 and is currently being turned into housing.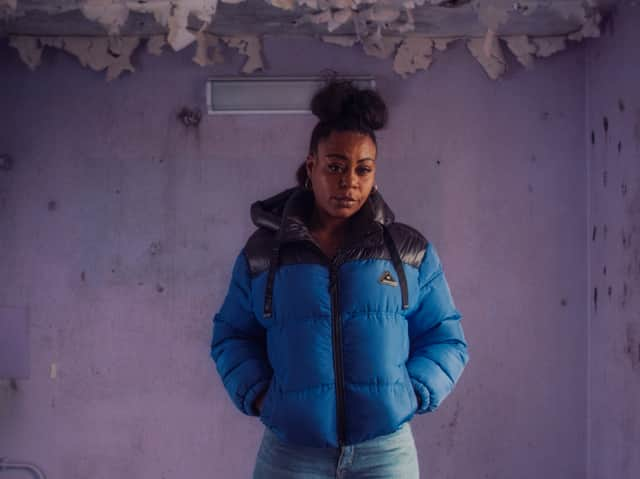 The year-long project created access for former prisoners to return to the derelict site in a therapeutic and trauma-informed way, to tell their stories.
This project was built around the agency of the contributors - they decided to return to Holloway, how they wanted to be depicted, what to wear, who to write to, what to say.
Many of those involved in the project wrote letters to themselves or loved ones.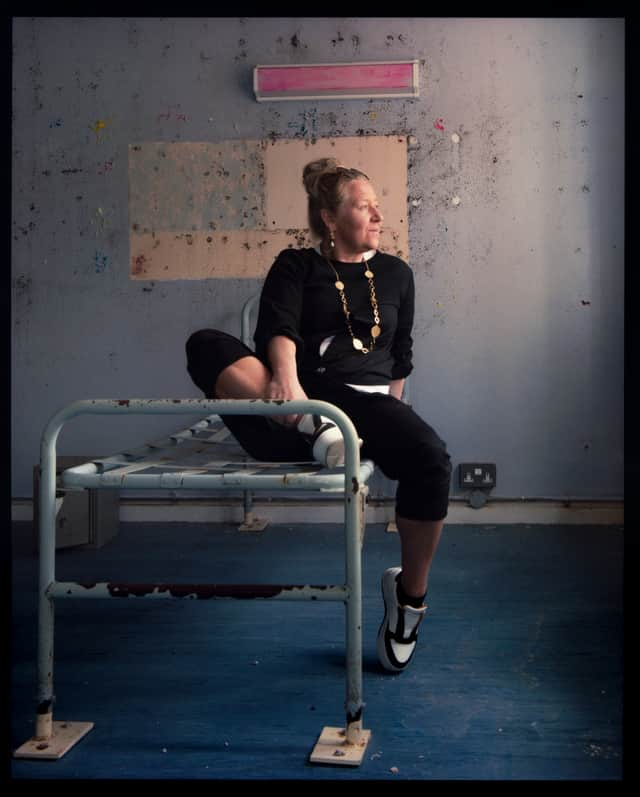 Layers aims to shine a light on systemic patterns of trauma, poverty, and abuse that disproportionately impact women prisoners.
According to the Prison Reform Trust over half the women in prison have suffered domestic violence, with 53% of women reporting having experienced emotional, physical or sexual abuse as a child.
The multimedia project – developed by Power Play Productions and Aliyah Ali of Daddyless Daughterswill run at the Copeland Gallery in Peckham from Thursday March 9 until Sunday March 12.