Printworks unveils star-studded line up including the Chemical Brothers, MNEK and Jon Hopkins
The warehouse nightclub in Surrey Quays is opening a new room with a nod to its industrial past.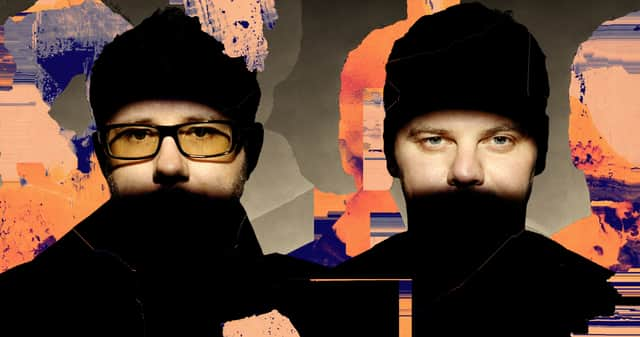 One of London's award-winning nightclubs has unveiled its autumn and winter programme, which includes DJs such as the Chemical Brothers, MNEK and Jon Hopkins.
Revellers at Printworks London will also be able to enjoy a new room called Inkwells, which taps into the venue's industrial history.
The new space - which refers to the building's past as a printing press - will be ready for the club's new programme which launches on September 17.
Some of the stars playing include dance music icons the Chemical Brothers, who are famed for their mindbending lighting displays.
MNEK, Jon Hopkins and Richie Hawtin are also performing in the giant industrial space.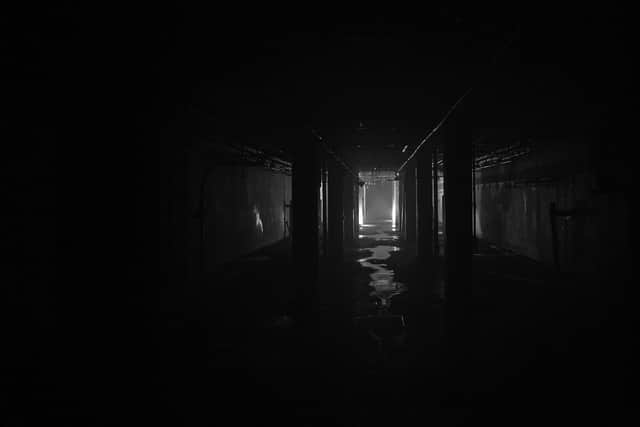 The venue, in Surrey Quays, Southwark, first opened its doors in January 2017 and was previously the site of Harmsworth Quays printing plant.
This printed newspapers including the Daily Mail and Evening Standard until shutting down operations in 2012.
The nightclub has looked to keep hold of much of the architectural heritage of the previous factory space.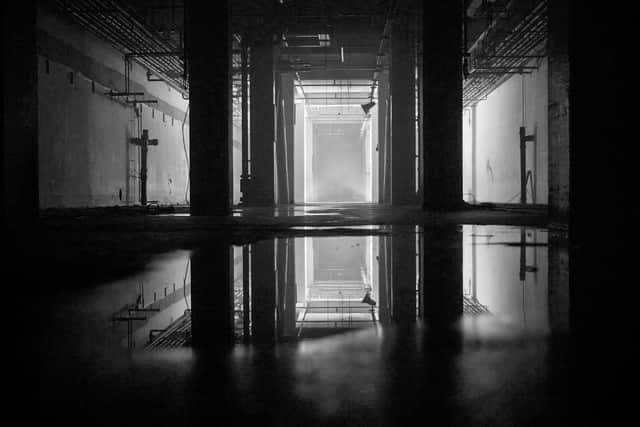 Inkwells, once the location of the huge ink tanks supplying the giant printing presses, is in-keeping with that idea.
The new room features low concrete ceilings, exposed pillars and as well as historical ink distribution pipes.
The former printing warehouse is far away from residential houses, which means revellers can enjoy booming soundsystems and eclectic lights displays.
Bradley Thompson, managing director of venue runner Broadwick Live, said:  "As we prepare to open our doors again, it's exciting to announce another evolution in the Printworks story.
"As a business we are committed to constantly bettering the experience for all our guests across our venue portfolio and the addition of the Inkwells allows us to programme even more incredible artists and talent for the upcoming Printworks London season and beyond."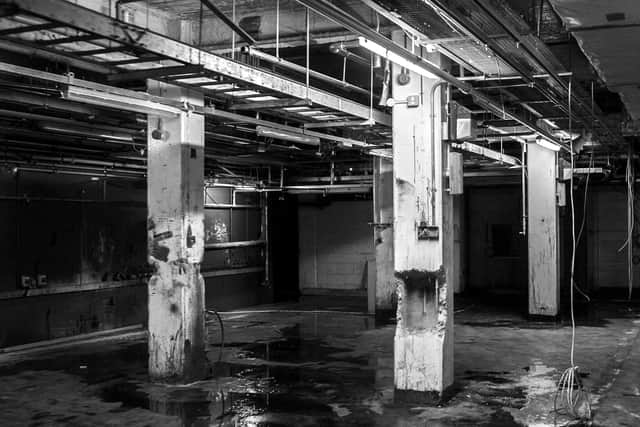 The opening event Redacted, running between September 17 and 19, will see line-ups announced on the day and a strict 'no phones on the dancefloor' policy.
Other highlights include DJ sets from Erol Alkan and Apparat, as well as live performances from Sub Focus and Todd Terje.
More information on the Printworks London programme can be found here.