Tens of thousands of people are gearing up for the 2022 TCS London Marathon, which is set to take place next weekend.
This is the last year the race will be held in autumn, reverting back to its usual slot in the spring in 2023.
It's expected around 40,000 people will run the 26.2 mile long course, including some very famous faces.
From a former TOWIE star, to a retired footballer, and a whole host of former Olympians, there are many celebrities taking part in this year's marathon.
Every celebrity running in London Marathon 2022
Batchelor was a member of the gold winning Great Britain squad in the 1988 Summer Olympics in Seoul. He also won bronze at the 1984 Olympics and retired at the 1992 Olympics in Barcelona.
Joan Benoit Samuelson is an American marathon runner who was the first women's Olympic Games marathon champion, winning the gold medal at the 1984 Summer Olympics in Los Angeles.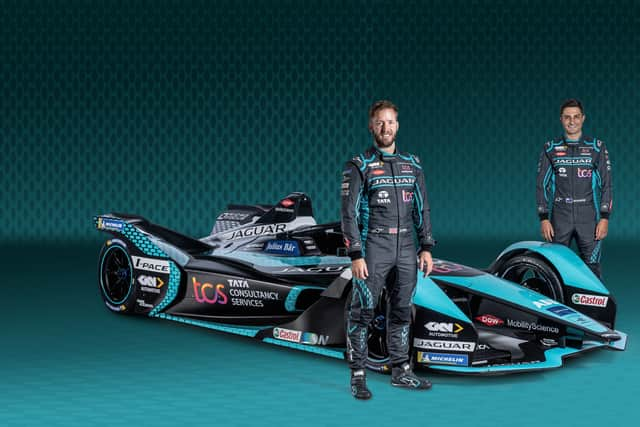 Sam Bird is a British professional racing driver and currently drives for Jaguar TCS Racing in the FIA Formula E World Championship.
The BBC Two's 2020 Race Across the World winner is currently training for the marathon, recently taking part in the Bradford 10K.
Cracknell is a British athlete, rowing champion and double Olympic gold medalist. He was also named in the 2005 New Year Honours List for his services to sport.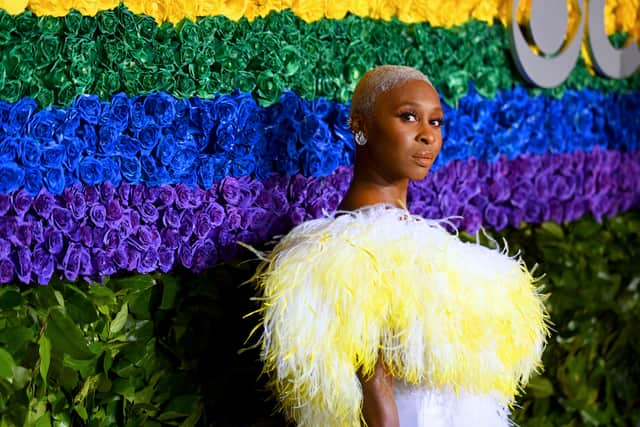 Actor and singer, Erivo, is the recipient of many prestigious accolades, including a Daytime Emmy Award, a Grammy Award, and a Tony Award, in addition to nominations for two Academy Awards, two Golden Globe Awards, a Primetime Emmy Award, and two Screen Actors Guild Awards.
Evans is an English television presenter, radio DJ and producer for radio and TV. He can currently be found on Sky on the Chris Evans Breakfast show.
Harry Judd is most known for being the drummer of the popular band McFly. He also won Strictly Come Dancing in 2011.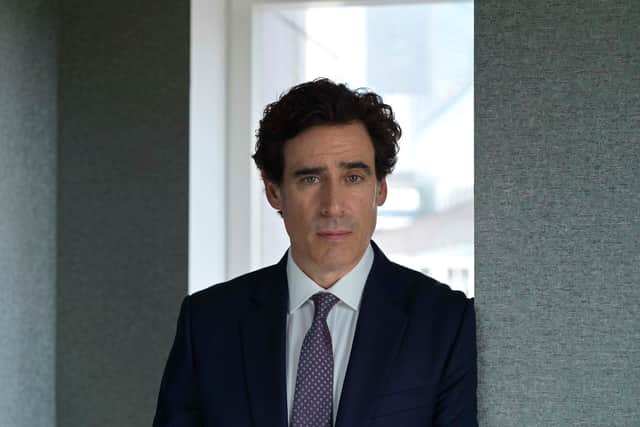 The English actor, comedian, presenter and writer has portrayed many famous roles such as Guy Secretan in Green Wing, Dan Moody in I'm Alan Partridge and more. He also was the voice of Postman Pat.
Tom McEwen is an Olympic eventing gold medallist.
Mills was considered a reliable right back during his time in football. He is most known for his roles at Manchester City and Leeds. He retired at the age of 32 due to an ongoing knee injury.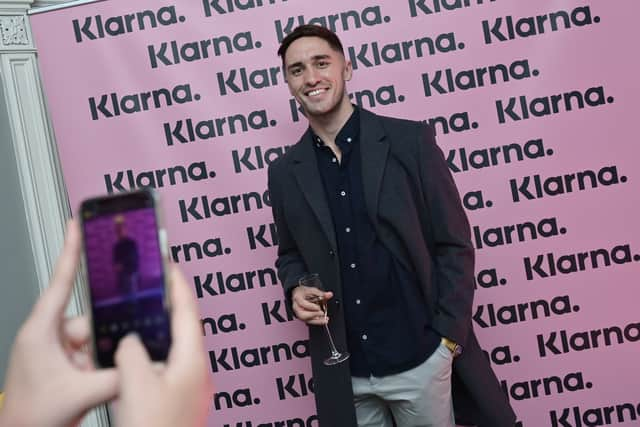 The Irish Olympian is most known for his stint on Love Island, winning the 2019 series with Amber Gill.
Presenter Parkison can be found on BBC Radio 1Xtra. He also starred in the documentary 'How Not to Run 55 Miles'.
Raworth, a senior newsreader, is one of the main presenters at the BBC. The 54-year-old can often be found presenting state occasions.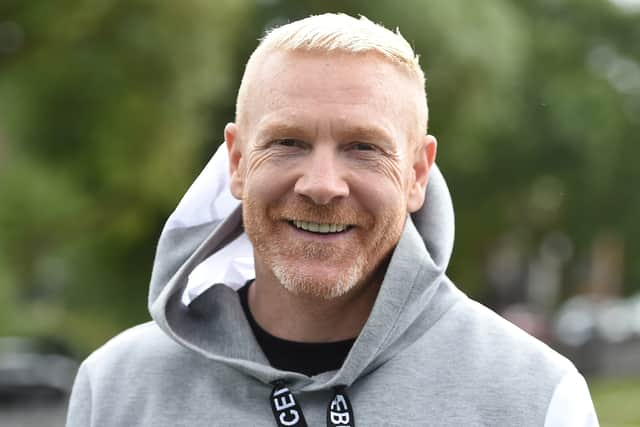 The British sprinter represented Great Britain and Northern Ireland at the Olympic Games in the 400 metres, and Wales at the Commonwealth Games. He has conquered most events, and is a former European, Commonwealth Games and World champion.
Thorn is an award-winning comedian, podcaster and author. She is known for her hilarious yet honest take on motherhood.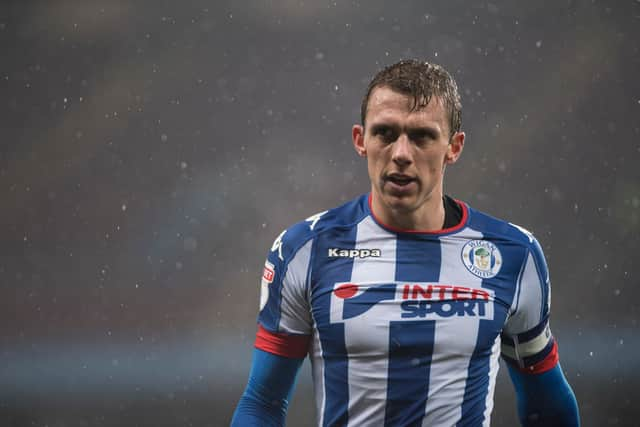 The former footballer played at the highest level, playing for a number of years in the Premier League and also appeared for England. His dad is the popular manager, Neil Warnock.
It's all action for the radio DJ, who is also gearing up for a stint on popular BBC One show, Strictly Come Dancing.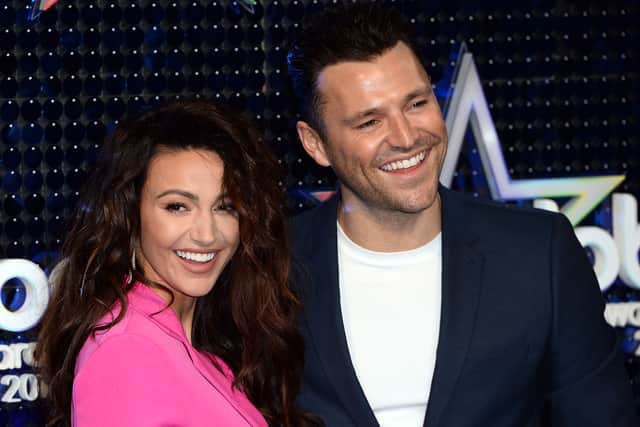 Mark Wright shot to fame on The Only Way Is Essex (TOWIE). He is married to ex-Coronation Street actress Michelle Keegan.