The first exhibitors from around the world have been announced for London Design Biennale 2023 at Somerset House.
The Biennale's fourth edition, from June 1-25, will showcase world-leading design in spaces representing different countries.
This year's theme, The Global Game: Remapping Collaborations, aims to show how international cooperation can offer solutions to global issues through design.
Who is exhibiting?
Newly announced exhibitors include Abu Dhabi, the humanoid Ai-Da Robot, Automorph Network, Care Pavilion, Chatham House, Chile, Democratic Republic of the Congo, Dubai, India, Malta, the Swiss museum Mudac, the Netherlands, Poland, Portugal, Romania, Serbia, South Korea, Spain and Peru, Taiwan, the Delegation of the European Union to the United Kingdom and Ukraine.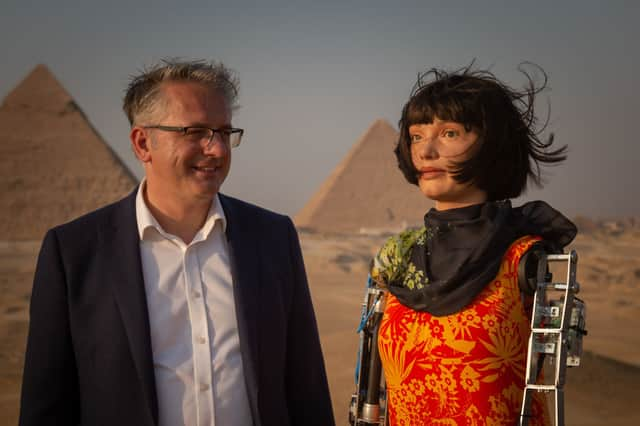 The Exhibition
As visitors move through Somerset House, they will view traditional weaving in the Abu Dhabi pavilion, a futuristic digital experience of central Africa's diverse cultures at the Congo pavilion, a large-scale "village-square" installation in the Malta courtyard, and more.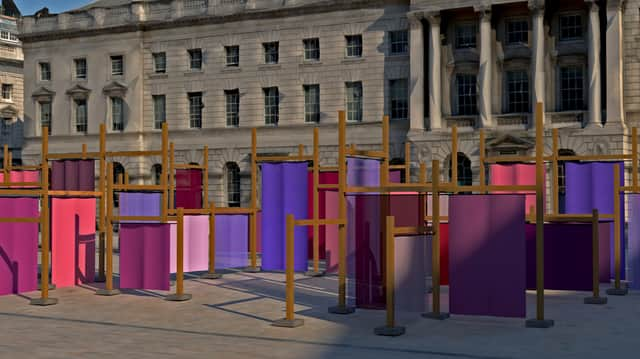 Also announced on Monday was the new addition of a research-based interdisciplinary exhibit at the Biennale called Eureka, to which UK universities are contributing.
Participants will be invited to collaborate through an interactive online game, created by Chatham House in partnership with London Design Biennale.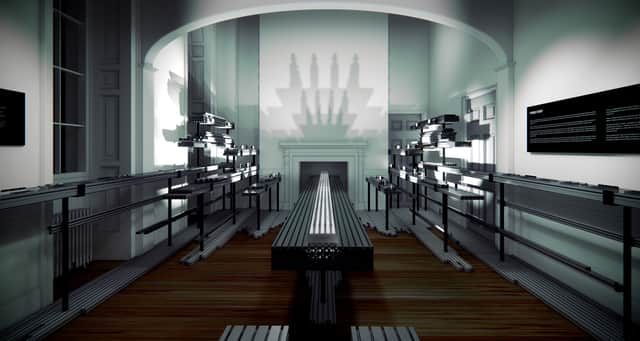 What the organisers said
Victoria Broackes, director of London Design Biennale, said: "International design teams continue to demonstrate the possibilities of what can be achieved through design.
"This year we will see exhibitors presenting design in all its forms – from ancient weaving traditions through futuristic urban planning, from AI systems to collaborative humanitarian efforts."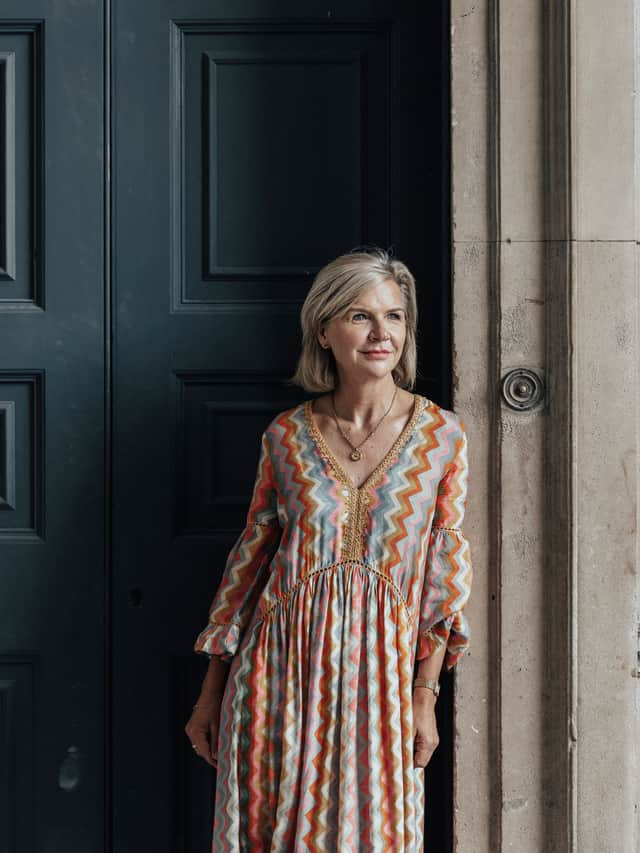 The artistic director this year will be the Nieuwe Instituut - the Dutch national museum and institute for architecture, design and digital culture - led by general director Aric Chen, who said: "Global challenges require global collaboration.
"This is easier said than done, but in some small way, we hope real international exchanges will arise from this Biennale in a way that also invites visitors to become part of the process."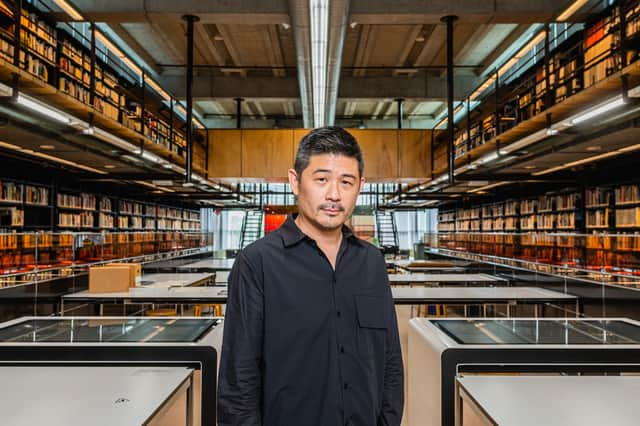 Where can I buy tickets?
Tickets are available on the day at Somerset House, subject to availability, but advance booking is encouraged via the Somerset House website.
Exhibition galleries begin closing from 18.45pm to close promptly at 7pm.