Whether it's a games night at the Natural History Museum or storytelling at the Tate Britain, there's a wealth of opportunities to flex your imagination in the capital this weekend.
From Friday, March 25 to Sunday, March 27, menswear fashion is on display at the V&A, the award-winning play A Monster Calls takes to the London stage and mums can get creative at a Monet-inspired painting afternoon tea.
For the artistically inclined, there's no better place to be this weekend - and LondonWorld has rounded up our picks of the best events to enjoy.
Fashioning Masculinities: The Art of Menswear at the V&A Museum
V&A Museum, Cromwell Road, South Kensington, SW7 2RL From now until Sunday, November 6. Members go free and tickets cost £20.
Described as coming "at a moment of unprecedented creativity" this exhibition explores how the construction and performance of masculinity through fashion.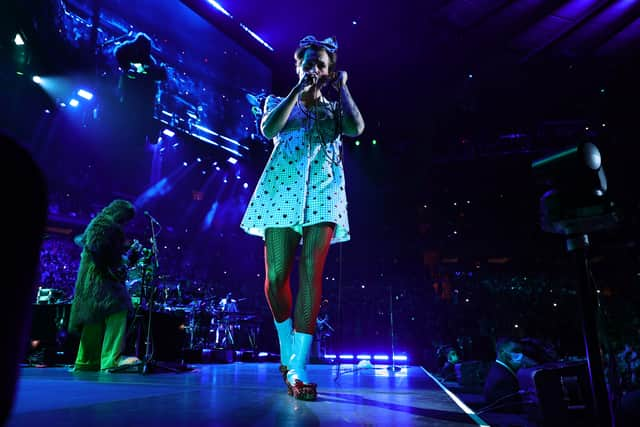 More than just classic suits, Time Out praises the show's "linen shirts with billowing sleeves, spandex binders, jackets embroidered with eggshells and dramatic, corseted gowns."
A must-visit for fashionistas.
Story Space at the Tate Britain
Manton Studio, Tate Britain, Millbank, SW1P 4RG Saturday, March 26, 2pm - 4pm. Free with ticket, for kids, young adults and families of all ages.
A library of books by black, indigenous and authors of colour from around the world, Story Space celebrates books featuring children of colour, and queer and disabled families.
Storytelling sessions, illustration events and special guests are on offer, and this Saturday, author Joseph Coelho and illustrator Fiona Lumbers will be helping kids explore creativity.
Late Night at the Natural History Museum
Natural History Museum, Cromwell Road, South Kensington, SW7 5BD Friday, March 25, 6pm - 9.30pm. Tickets are free.
Late nights at museums are back! You can enjoy an evening of games inspired by science and the natural world.
From exploring nature video and board games to chatting to developers and scientists, you can immerse yourself in fictional worlds and learn what play means to humans.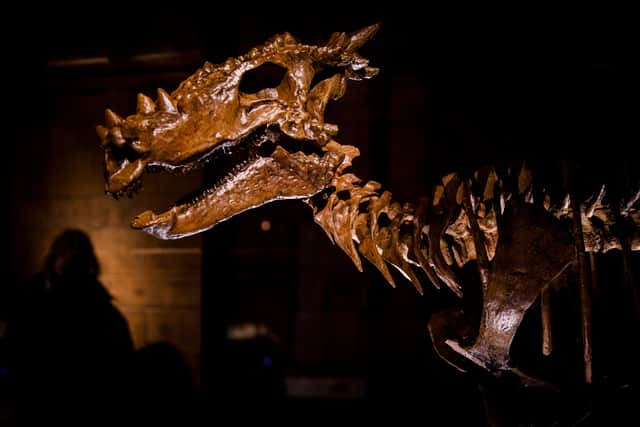 The Wildlife Photographer of the Year will also be open - either book your ticket in advance or show up on the night.
Monet Mother's Day Special at London Art Bar
London Art Bar, 300 High Holborn, Holborn, WC1V 7JH Sunday, March 27, 4pm - 6.30pm. Tickets are £49.99 including art supplies, prosecco and a cream tea.
Hosted by PopUp Painting, this Mother's Day head to Holborn for the chance to sip, paint and unleash your creativity - with a glass in one hand, and a paintbrush in the other.
No experience is needed, and the ticket price includes guidance from a professional artist, all supplies needed, and your canvas to take home at the end of the session.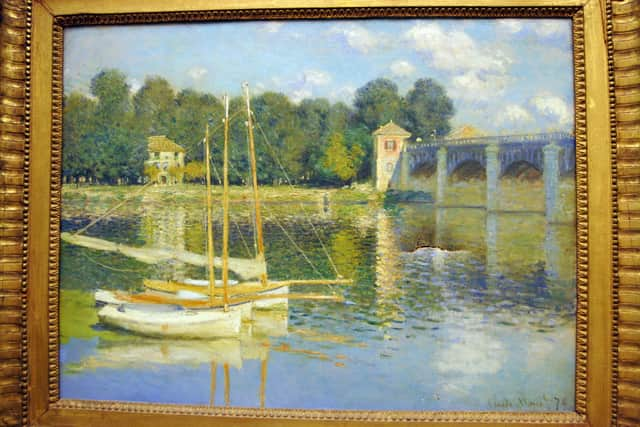 The event is themed around Claude Monet's painting of the Japanese bridge. You will beautify your canvas with impressionist brushstrokes, capturing movement, light and colour.
A Monster Calls at The Rose Theatre
The Rose Theatre, 24-26 High Street, Kingston upon Thames, KT1 1HL Thursday, March 24 to Saturday, April 9. Prices from £15 - £40
The Olivier Award-winning production of A Monster Calls, previously at the Old Vic, will perform at Rose Theatre in Kingston, prior to the Bristol Old Vic.
Directed by Sally Cookson and based on Siobhan Dowd and Patrick Ness' much-loved novel, 13-year-old Conor and his mum have managed just fine since his dad moved away.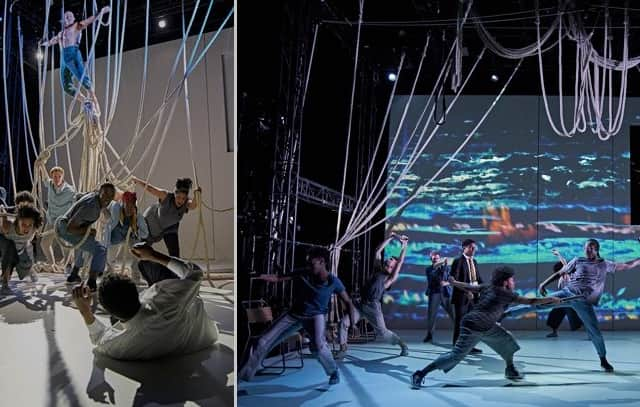 But now his mum is sick and not getting better. His grandmother won't stop interfering and kids at school won't look him in the eye.
Woken by something at his window one night, Conor is visited by a monster - come to tell tales from when it walked before. When it's finished, he must tell his own story and face his deepest fears.