Fulham would have had longer to rest as the Hammers are fresh off of a Europa League Conference win over Anderlecht.
The newly promoted side have enjoyed a great return to life back in the Premier League.
They kicked off their season with a great 2-2 home draw against champion hopefuls Liverpool and sit in eighth.
Meanwhile, West Ham sit just a point above the relegation zone after a pretty underwhelming start.
A single goal from summer signing Gianluca Scamacca was enough to leave Belgium with all three points, and now attention switches to the Premier League.
Fulham will be wounded after a 4-1 home defeat to Newcastle, while West Ham will be buoyed after a convincing home win at home to Wolves.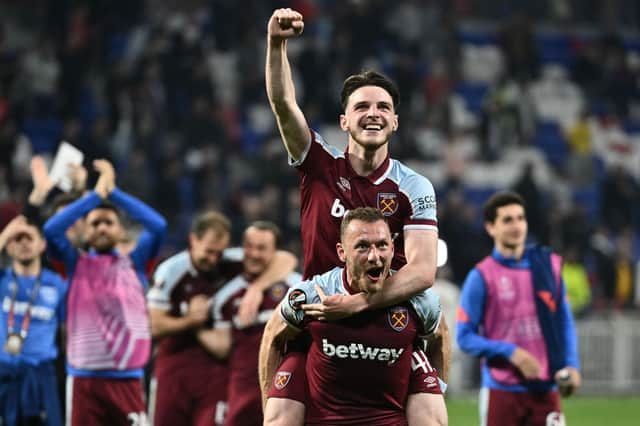 When is the game?
Due to West Ham's involvement in the Europa Conference League, the game has been moved to a Sunday as a Thursday - Saturday game is not enough time to recover.
The game will kick off at 2pm at the London Stadium on Sunday, October 9 2022.
How to watch the highlights
Highlights will be shown on BBC One show Match of the Day 2, which is hosted by Mark Chapman, a role he's had since 2013.
Respective clubs may also upload clips of the game to their own Youtube channels, but time scales for this are up to the club.