West Ham United are still leading the race to sign goalkeeper Alphonse Areola, who is being linked with a move to Newcastle United.
Earlier in the week, there had been reports that Newcastle United were leading the race to sign the goalkeeper - who the Hammers loaned from PSG last year and was the first choice during the Europa League campaign.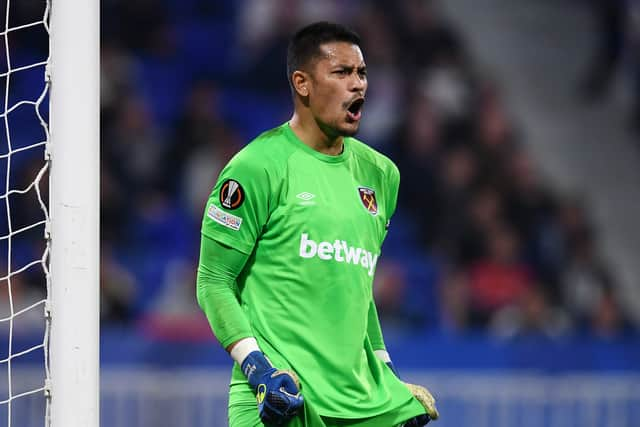 Newcastle's interest looked to be gathering steam but West Ham United are still in pole position to sign the goalkeeper, with David Moyes determined to keep the competition between the French goalkeeper and Lukasz Fabianski going.
Areola is on £125,000-a-week-wages, but West Ham only currently pays £25,000, meaning he will have to take a significant pay cut if he was to make his move to east London permanent.
The goalkeeper was under the management of the famous football agent Mino Raiola and since his passing most of his clients are looking around to see if they are better off staying with his agency or looking elsewhere.
Reports say Areola is likely to accept a wage in the region of £85,000, even though that might be high for a second choice goalkeeper.
The goalkeeper returned to London on Tuesday, prompting discussions that he was in to seal a deal but he flew out almost immediately on a private jet, posting a picture of himself and his family on their way to holiday.
Last season, the Irons fought well in Europe and only lost at the semi-final stage to eventual winners Eintracht Frankfurt and then missed the chance to overtake Manchester United on the final day following a defeat to Brighton.
They will play in the Europa Conference League, just like Leicester did, and then try and finish in the top six of the Premier League.