Newcastle United striker Callum Wilson has mocked West Ham United and forward Michail Antonio for their involvement in the Europa Conference League. Wilson and Antonio are pals and present the BBC Sounds' Footballers Football Podcast together. During the show, the two strikers are known for their light-hearted banter and ribbing of one another.
On this week's show, the jokes got a little bit heated when The Magpies man began knocking West Ham's European appearances after Antonio bagged a brace last week.
The Hammers man said: "It was a good game, I enjoyed it and got two goals. I should've had a hat trick, I hit the post. It would've been the perfect hat trick too, header, right foot left foot."
Wilson was quick to pick up on the fact that Antonio had hit the post on his weaker foot, joking "that's there for standing not swinging". The Newcastle man then went on to label opponents AEK Larnaca a 'pub team' and rubbished Antonio's goalscoring celebrations.
Wilson said: "Pub team, he can only score against pub teams. Against Larnaka, I'd have had five. This Europa League Conference thing, you're playing guys who are working at the bars on the pleasure beach and the next minute they are playing a football game against you.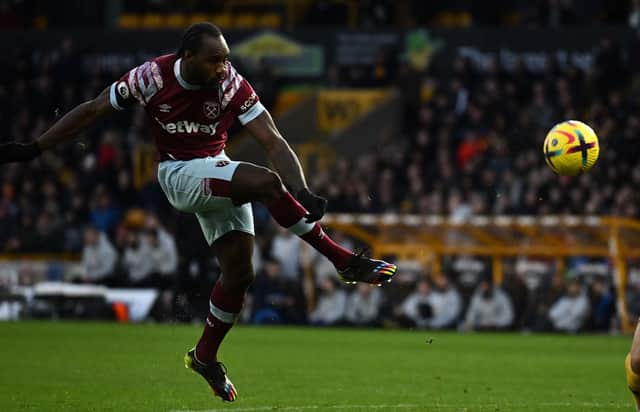 "They're giving away pornstar martinis then turning up to play you. All of a sudden you want to start talking on the podcast about your form."
The Newcastle man did later add that he was joking, but Antonio didn't hesitate to point out that the Magpies could end up with a place in the Conference League next year.
He replied: "You lot need to start winning games or you won't even make it in there! Let's try that one out, see how you do against these people who you call pub players."
West Ham defeated the Cypriot side 6-0 over two legs, the second of which was a convincing 4-0 victory at the London Stadium on Thursday night. The Europa Super League serves as the bottom level of the Europa League with 32 sides competing for the title. Victors then secure a place in the Europa League for next season.
English sides land in the competition by winning the League Cup, or by falling into the Conference League after being knocked out of the Europa League.
Should the winners of the League Cup automatically secure a Champions League or Europa League place, then the seventh-placed team in the Premier League is sent to the Conference League.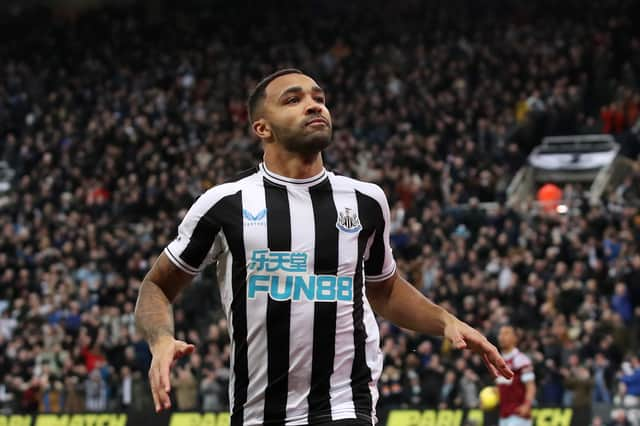 This season, it looks like League Cup winners Manchester United will book a place in Europe's top competitions, meaning seventh will be allocated the slot. As it stands, that would be Brighton, but The Seagulls are just two points behind Wilson's Newcastle United.