The five-time Champions League winner hangs up his boots as a legend and as the record appearance holder for his country.
In many ways he is one of the most successful British athletes - possibly even the greatest British fooballer ever.
As news of his retirement sinks in, here are some of his unforgettable moments as a Tottenham player.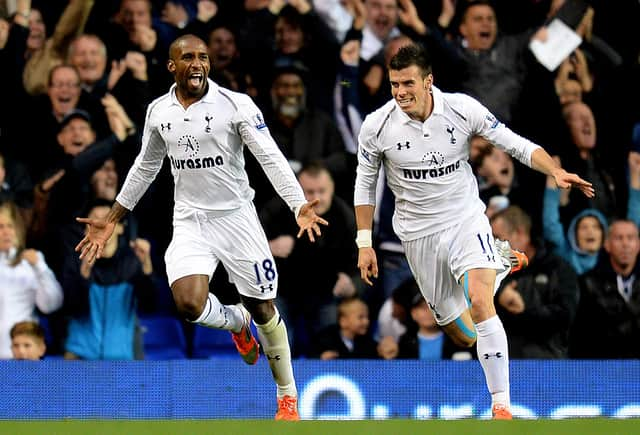 September 2009: Ending a run of 25 games without a win in Spurs shirt
It is easy to forget that Bale had one of the most difficult starts to life as a Tottenham player.
He just never got going and it took him 25 games before he could enjoy his first win as a Spurs player on the field.
The gloom would lift in a game against Burnley where he was a late substitute - but that was the game where everyone including Harry Rednapp became certain that he was a winger and not a left back. He was full of pace and power and just looked liberated.
That was the game Robbie Keane where scored four times, but the day would belong to Bale who left a sweet feeling in the mind of his manager and most of the fans at White Hart lane.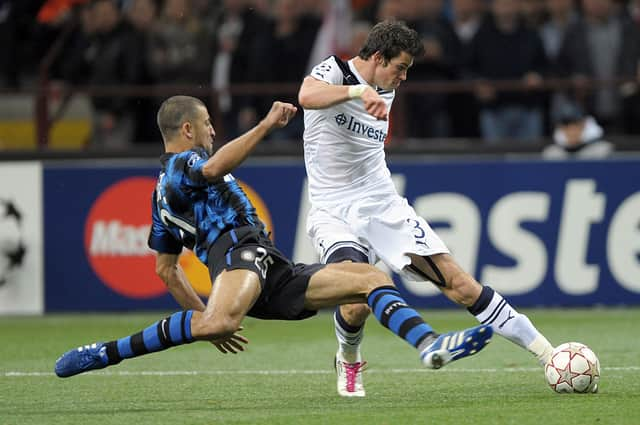 October 2010: Unforgettable hat-trick at San Siro
For many this was the night Real Madrid made their mind up on the Welsh star even though he would not make the move until 2013.
With Tottenham a man down and backs against the wall, Bale single-handedly tore apart Maicon, one of the best full-backs in the world at the time.
The 21-year-old Wales international ran almost 50 yards down the left before firing an angled shot past Julio Cesar for a sensational first goal. And even though 10-man Spurs would lose 4-3, Bale had left San Siro feeling like one of nature's unstoppable forces. A truly unforgettable night.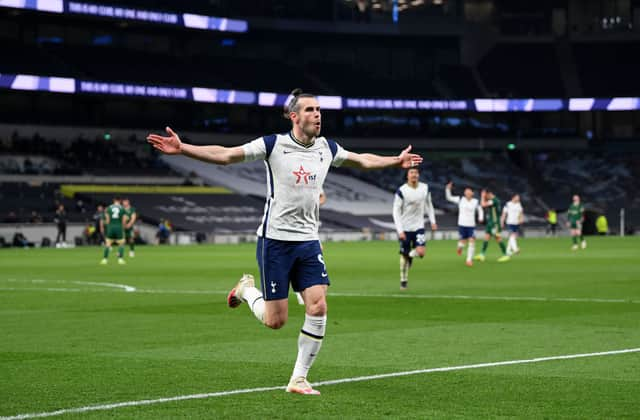 2013: Nine goals from outside the box is the most in the top flight
This would be his final season before moving to Madrid for a then world record deal - but what a season it was. It felt like every weekend Bale would score a screamer from outside the box.
Eventually he would be named the Professional Footballers' Association Player of the Year and Young Player of the Year.
More goals against Arsenal than any other Premier League opponent
Beyond the goals against other opponents, it just felt that Bale loved one against bitter rivals Arsenal. He scored five against them - more than he managed against any other opposition in the Premier League.
The one against the Gunners in March 2013 will remain fresh in the mind of fans as it helped Spurs to a 2-1 win and move them above their nemesis in the standing for the first time in a long while.
Aaron Lennon scored the second Spurs goal and even though Per Mertesacker' scored late to set up a nervous finish to the game, it was Bale and co who held on and got all the three points.