Tottenham v Crystal Palace: Boxing Day match could be called off after eight Palace Covid cases
At least four Crystal Palace players have tested positive for Covid-19, as well as four staff members.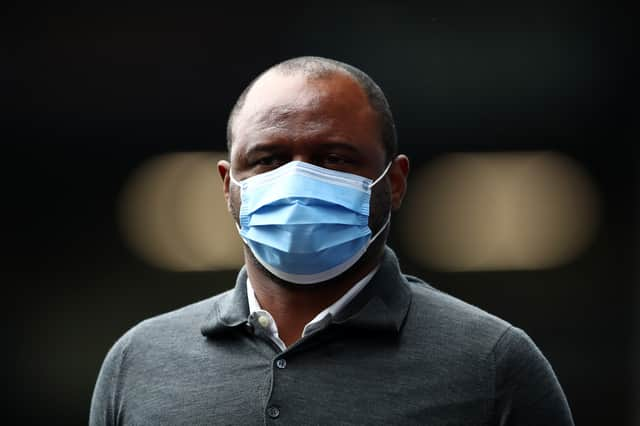 However since then three more players and three other staff members have tested positive.
The Palace players were due to report to meet at a London hotel tonight, to prep for the London derby tomorrow.
That is when the club discovered the additional Covid-19 cases.
As of today, four players have tested positive and four staff - two kitchen staff and two support staff.
LondonWorld understands the regular pre-match camp has been cancelled, and the players are at home.
Palace players will have pre-match Covid tests tomorrow morning, before a final decision is made - however there could be more positives given the squad interaction.
It is understood that the match could well be called off, however the Premier League, Crystal Palace or Spurs are yet to make a statement.
This will be the third match Tottenham has had called off due to Covid, after missing games against Leicester and Brighton.