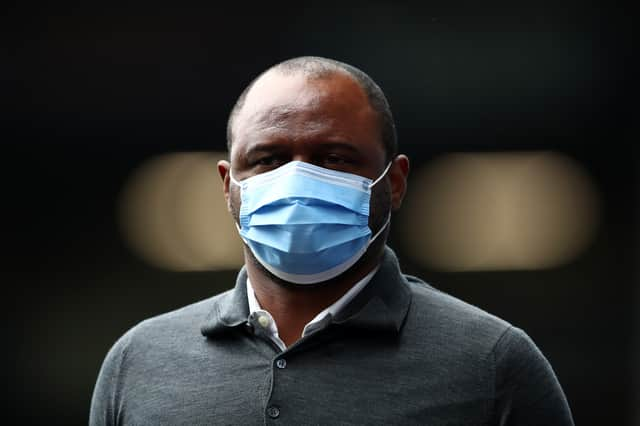 It is understood that all players returned negative tests, except the striker who has since been isolating for the last four days.
Crystal Palace had their game against Watford postponed due to a Covid outbreak in the Hornets' camp, and have since turned attention to the Boxing Day game against Antonio Conte's Tottenham.
Premier League games between Liverpool and Leeds have also been postponed, as well as the game between Watford and Wolves.
There had been calls for the Premier League to halt the festive games with Covid cases going through the roof, but an emergency meeting held on Monday ended with the decision to continue the games as planned.
According to the Premier League, games can be postponed if teams do not have sufficient player numbers - but the board decides on a case by case basis.
Chelsea manager Thomas Tuchel and Brentford boss Thomas Frank have led calls for a short break to allow the strong phase of the outbreak to pass, but their calls have made little difference.
As things stand, the game between Tottenham and Palace will go on as planned on Boxing Day, unless there is a big Covid outbreak between the two teams.