Chelsea take on Udinese in their final pre-season game, however the Blues' side is far from settled ahead of the new season.
There is a feeling that there will still be a lot of changes made to the team before the end of the transfer window, with some key players wanting out.
It's been quite a frustrating summer for the Blues, but Thomas Tuchel is hopeful that they will make up for lost ground by bringing in some players that will add to the quality and numbers.
There are players who are forcing moves behind the scenes as they look to try and get a new challenge elsewhere.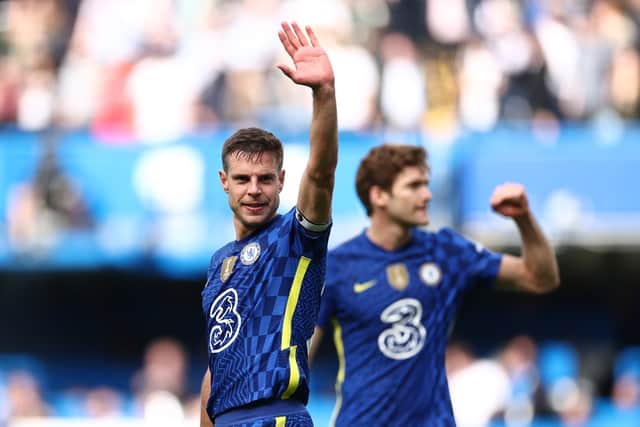 César Azpilicueta
The Chelsea captain is a man in demand in Barcelona and there is a feeling that he wants to go back home and see out the last few years of his career in Spain.
Barcelona are said to have already agreed personal terms with him, but given how the Catalans have frustrated Chelsea this summer it will be interesting to see if they will allow their captain to join.
Recently Tuchel said: "I am not sure if I want to give Azpi what he wants.
"At some point it is about what we want. I just made a comparison about how much we fought for Koulibaly, who is a national team player and roughly the same age.
"He is a hugely important player for Napoli but we have a Spanish international who is the captain at Chelsea.
"I see him maybe at the same level but Barcelona don't see him on that level.
"So I am not sure if I want to give him what he wants as he is a huge player."
In the end it's business and if the right bid is made, it's hard to see the captain stay.
Marcos Alonso
Another player who has been agitating for move away has been left-back Marcos Alonso.
It's not a secret that he has not been happy at Chelsea under Thomas Tuchel, and now he wants to get a move away.
Barcelona have also been on his heels and he has also shown indication that he would like to go but Chelsea are looking to see if they can get a replacement before allowing him to leave.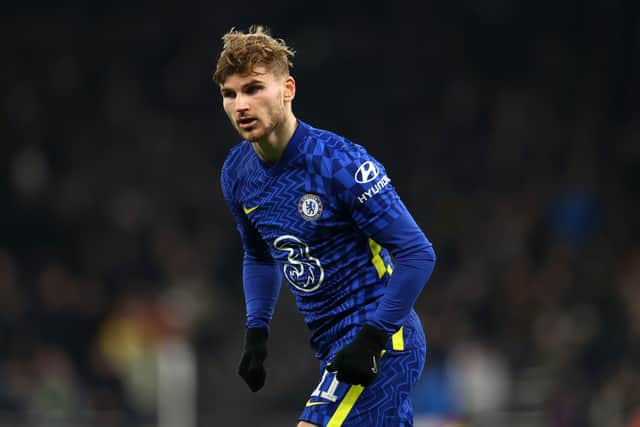 Timo Werner
The German has been linked with a move to both Juventus and Newcastle in the last week and insider reports say that he is quite keen on moving on this summer.
Werner was considered as one of the best forwards in Germany, but his time in England so far has been frustrating with a catalogue of misses that have taken a hit on his confidence. A new start could be all he needs.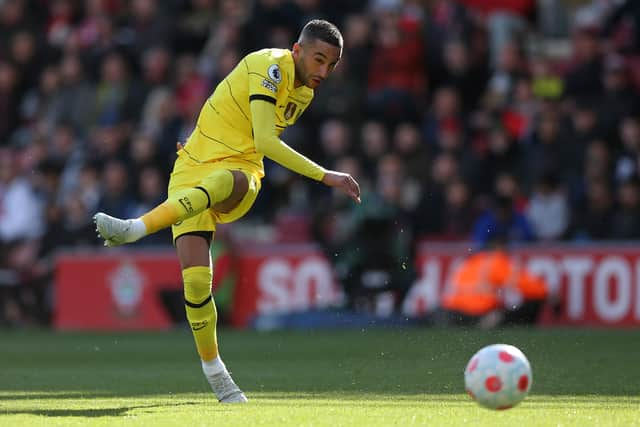 Hakim Ziyech
Ziyech arrived from Ajax a couple of seasons ago with so much promise, but his time at Stamford Bridge has been fleeting and now he is eager to move to AC Milan.
Chelsea are open to his idea of moving but they have been frustrated by the lack of intense interest and a loan deal could be in the best interest of both parties.
Callum Hudson-Odoi
The youngster not been helped by injuries and has reportedly put on weight, which is a big concern for him and the coaching staff.
Last week, Newcastle were reported to be interested, and as pre-season continues to gather pace his place in the team is looking shaky by the minute.
The player is Chelsea through and through, but there is reality that he might not play as much as he wants or needs to get back to form.