Chelsea and Inter Milan have agreed a deal to loan striker Romelu Lukaku, who they signed for £97.5m last season.
The Belgian arrived at Chelsea tipped to move mountains but after struggling in his first season both the player and Chelsea have agreed that it was better to part ways now.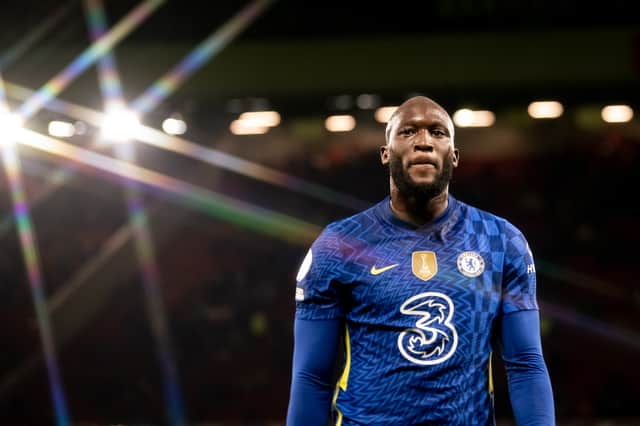 He could only score 15 goals in all competitions.
Eight of them came in the Premier League while Chelsea are looking to re-invest in the squad ahead of next season.
Wage hit at Inter Milan
Inter Milan are having to restrict their finances as they look to restructure their spreadsheet with reports that they will have to sell either Edin Džeko who was signed to replace Lukaku or Lautaro Martínez, his strike partner in the Championship-winning campaign under Antonio Conte.
The whole episode looks like a business move gone bad for Chelsea after they invested just a little short of the £100m Manchester City spent on Jack Grealish on Lukaku and they have now had to change plans and take a massive loss on the striker.
Chelsea fans are widely divided on the striker's departure but there is no doubt the relationship between Lukaku and manager Thomas Tuchel has been strained and a separation was the best way forward.
The bizarre Interview on Sky Italy
Last January, Lukaku granted an interview where he revealed he was not happy with his role at Chelsea and was forced to publicly apologise - but after the apology he was just never the same player.
There had briefly been signs that he would be willing to iron out differences and have a second year at Chelsea, but as the transfer window opened, and signs of a move appeared, he jumped at the opportunity.
There was also a slight hint of misfortune for Lukaku last season as he suffered from injury and illness that kept him out of the team for long stretches.
The Blues did finish third in the Premier League but crashing out of the Champions League at the quarter final stage and losing both the Carabao Cup and FA Cup final to Liverpool at Wembley was a real low to the campaign.