Phone calls to ex-players and text messages to Guus Hiddink: Inside Chelsea's preparations for Real Madrid
Can Frank Lampard, who won the 2011-12 Champions League as a Chelsea player, deepen his legendary status at a club he calls home.
Watch more of our videos on Shots!
and live on Freeview channel 276
Visit Shots! now
Football has a way of giving second chances and Frank Lampard has a golden opportunity to rescue his managerial career and repair Chelsea's bruised ego.
The club's glorious Champions League winning season of 2020/21 campaign started with Frank Lampard and ended with a European title win in Porto with Thomas Tuchel.
This season, the campaign started with Thomas Tuchel and will end with Frank Lampard, but will it bring similar success?
In Lampard's favour, Chelsea's recent European successes have all come under caretaker managers, or those who have been drafted in to save the campaign. Rafael Benitez won the 2013 Europa League, as interim manager.
Remarkably, Roberto di Matteo was an interim boss when he brought home the club's first Champions League trophy in 2012. There are many morale-boosting stories to keep Lampard motivated and to remind his players what Chelsea can do.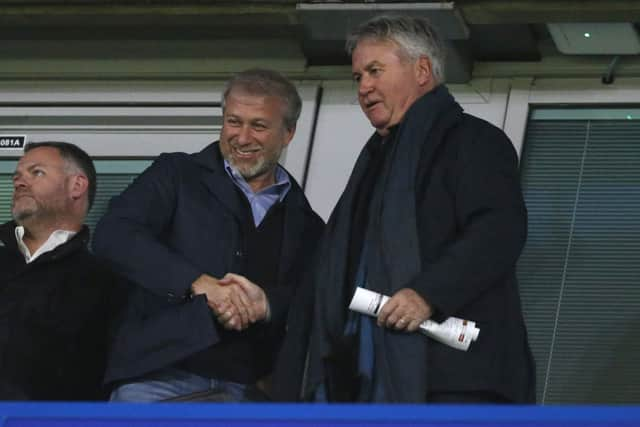 Lampard leaning heavily on his close circle
Lampard remains one of the most loved personalities at Chelsea and rightfully so, He's the club's record goalscorer and has handled himself with grace, even when times are hard.
The defeat to Wolves over the weekend disrupted the mental preparations for the Madrid game, but Lampard has been drilling into the players that beating Madrid is not impossible for a club that is built on defying the odds.
The 44-year-old has been getting ex-Chelsea players to speak to the squad to remind them why playing in games like this is more of a privilege than a pressure situation.
The feeling within the hurriedly assembled technical team is that there is little time to change a lot of things, but that lifting confidence and instilling belief could make a huge difference and keep the game alive for the second leg next week.
Sources have told LondonWorld that Lampard has been speaking to midfielder N'Golo Kante, in a bid to get him pumped up for the game as a lot will rely on the form and fitness of the 2018 World Cup winner. Kante is only just returning to full fitness after battling hamstring injuries for the last seven months. He was carefully left out of the weekend's game to give him a proper rest.
Sources have say the experience of Thiago Silva is going to be relied upon. Silva has publicly stated his gratitude to Lampard for taking the chance on him and bringing him to Stamford Bridge at a time not many believed he still had the legs to play in the Premier League.
The Brazilian is also only returning from a seven week lay-off, but is said to be desperate to be involved in this game, having pushed himself to be fit and travelled with the team to Madrid.
Guus Hiddink, a man to whom Roman Abramovich twice turned midway through seasons, has been one of the people Lampard has been heavily in touch with to seek advice.
"I have exchanged some messages with a few people – obviously, a lot of people are Chelsea related, Guus Hiddink, ex-managers and people in the game," Lampard told the press ahead of the game at the Bernabéu.
Sources say he has been in touch with ex-teammates to talk to specific players in a carefully thought-out process aimed at reminding them that they are at Chelsea because they are the finest talent available and deserve to wear the shirt.
Ashley Cole, Lampard's assistant, was an integral member of the Chelsea backline in its most fruitful period. He has has been holding individual sessions with the players.
Sources have revealed to LondonWorld that the former England left-back has been very close to the trio of Ben Ben Chilwell, Marc Cucurella and Reece James in the days leading up to the game - and that his opinion has been refreshing and landed well with the squad.
If there is one criticism of Frank Lampard as a manager, it is that most people think he can't coach a defence. His attacking ideas are strong but there is a feeling that he leaves the door open for the opposition. Chelsea will have to be defensively sound in Madrid if they are to keep the game alive for the second leg.
LondonWorld understands Lampard has bemoaned the decision to leave Pierre-Emerick Aubameyang out of the Champions League squad as he could have provided a goalscoring threat, even if it was for just the final 20 minutes.
As it stands, that burden will be on the shoulders of Raheem Sterling, the technical Joao Felix and German Kai Havertz.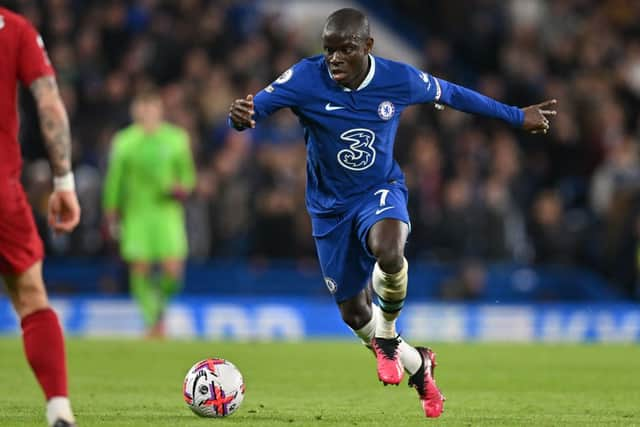 Chelsea strong record against Real Madrid
Another message that has been at the centre of trip to Madrid is players being reminded that the Chelsea have always turned up against the Champions League record holders.
Chelsea have lost only once to Real Madrid in seven meetings and if last season is anything to go by, this promises to be another night of blockbuster action. Chelsea's 14% defeat record against Madrid is the lowest of any European side to have played them more than five times.
Lampard is doing his homework and knows games like this don't go according to form - it's who wins the individual battles, it's who is willing to put their head where most won't dare put their legs, it's who wants it the most.
This is the Champions League quarter-final where Chelsea's season will either end or another remarkable chapter is written.