The striker said that he would never let anyone else speak for him after the controversy erupted just a day before the FA Cup final.
The £97.5million man has endured a difficult first season back at the club, with just eight Premier League goals to his name.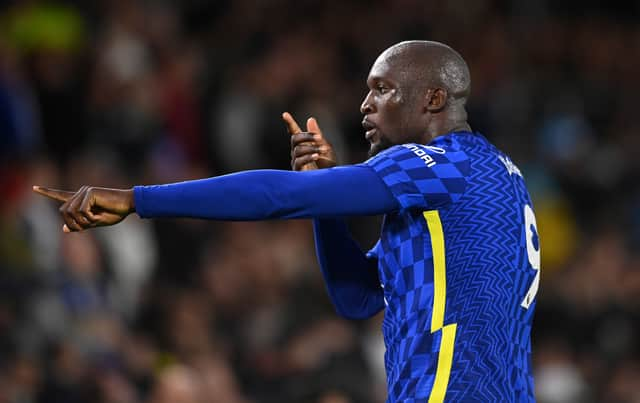 Lukaku however is beginning to look like a man coming back to form, with three goals in his last two games.
Manager Thomas Tuchel will be desperate for the Belgian to provide a point of difference against Liverpool in the FA Cup final.
However his agent, Federico Pastorello, looks to have stirred the port again with an interview where he states that Lukaku and his entourage would be looking to talk with the new Chelsea owner in the summer.
But Lukaku, who has already been fined for a bombshell interview with Sky Italia earlier in the season, has incredibly distanced himself from the man who brought him back to Chelsea for £97.5m.
The 29-year-old said on Instagram: "Never ever will I let someone speak for me.
"I kept my mouth shut and focused on helping the team the best way possible."
There have been reports in Italian media that Lukaku is already looking for a way back to Inter Milan after a tough first season back at Chelsea.
But his agent Pastorello said there had been no such talks even though there are " problems" with Chelsea.
He told the Italian newspaper La Repubblica: "Given the transfer parameters, nobody could expect this situation.
"I won't discuss technical choices, but it's clear that there was a problem.
"However, his numbers must be put into context.
"He is the best scorer in the team despite getting less playing time than his teammates."