Deadline for final Chelsea bidding date revealed amid Roman Abramovich sale
Roman Abramovich is in the process of selling Chelsea, with a number of bids reportedly on the table.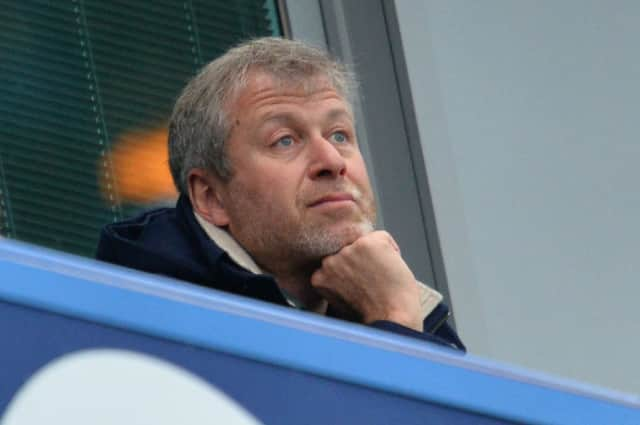 The deadline for final bids to buy Chelsea from any shortlisted groups must be submitted on or around April 11th, according to Telegraph journalist Matt Law.
While the billionaire will not profit financially from any deal, he is still expected to play a large role in deciding who takes over at Stamford Bridge.
Abramovich has also enlisted the help of The Raine Group, with the investment company whittling down a number of interested parties to a shortlist of potential candidates.
Sky Sports report that bids headed by the Ricketts family, Todd Boehly, and Sir Martin Broughton have made that list, while Atalanta co-owner Stephen Pagliuca is also said to be in the running, and Nick Candy is still hopeful of being part of the process.
There are, however, some caveats to any agreement being finalised.
It is understood that any successful bidder will have to commit to investing around £1 billion into the club in the aftermath of a takeover, while it is claimed that the Ricketts family, although financially capable, could face an uphill battle to convince Abramovich that they are the right party to take the Blues forward.
The situation will no doubt become clearer in the coming days, with Law's update suggesting that any proposed bids must be finalised by April 11th.