Christensen, Chilwell and Lukaku - possible return dates for injured Chelsea stars amid Covid issues
Chelsea have a few players out and Tuchel is keeping an eye out for their return date.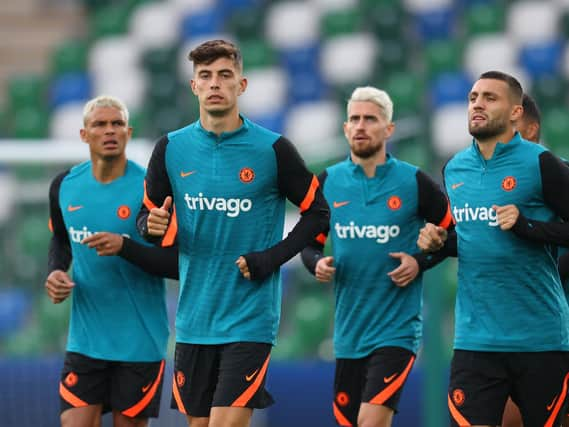 Chelsea have been hit with both Covid and an injuries crisis, with manager Thomas Tuchel calling for the games to be halted due to the new Omicron variant.
The Blues are suddenly four points behind league leaders and champions Manchester City, and have looked flat with a number of players out.
The Champions League winners could only manage a point against Wolves, and will go into tonight's fixture against Brentford looking for only their second win in five.
Tuchel will be hoping to have his stars back to help him fight for both the league and cup competitions.
Chelsea could have benefited from an extra Christmas break but the Premier League voted against it, insisting the show must go on.
So here is  a look at the return date for some of the Chelsea stars who have been out for either due to Covid or injuries.
Romelu Lukaku, Timo Werner, Callum Hudson-Odoi, Kai Havertz and Andreas Christensen
The quintet all tested positive for Covid-19 and have been isolating, according to the rules of the NHS.
The good news is that manager Thomas Tuchel revealed they have all come through their isolation and are now trying to catch up with fitness.
Christensen also had a back issue, although it is understood he has recovered from that as well.
There is a likelihood that a couple of them will be available for the game against Brentford, and then certainly against Aston Villa over the weekend.
Potential return date: Aston Villa (A) December 26
Ben Chilwell
Ben Chilwell picked up a knee injury against Juventus and was initially scheduled to be out for a minimum of six weeks.
His season could have been over had he opted for a surgery on his ACL, but the club and player decided to treat it with physiotherapy which manager Thomas Tuchel has said his body has reacted positively to.
The injury came at a time the 24-year-old was flying, having scored three goals and an assist before injuring his knee.
As things stand he is on course to return in January 2022, and the medical team are hoping for the home match against Tottenham.
Potential return date: Tottenham (H) January 23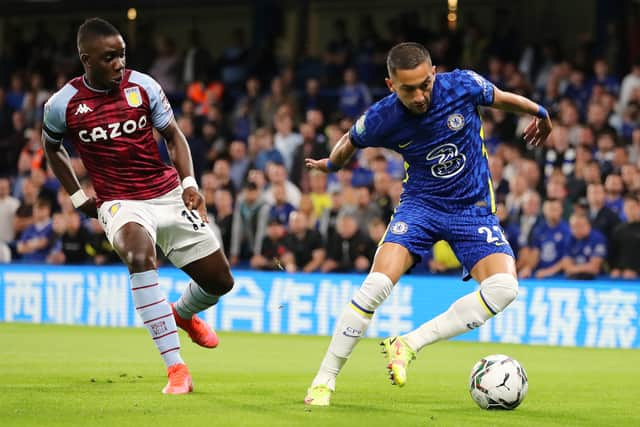 Hakim Ziyech
The Morocco international has picked up calf issues and is a doubt for the game against Brentford but his manager allayed concerns it was a long term issue.
Tuchel said: "He got hit in his calf and it was a bit tight and we had to take him off but it was nothing serious and it was just a precaution at that time."
He is in line to return against Brentford at the quarter final stage of the EFL Cup game tonight.
Potential return date: Brentford (A) tonight
Ruben Loftus-Cheek
The midfielder is feeling pain in his ankle and is likely to be allowed to fully recover before being brought back into first team action.
Potential return date: Aston Villa (A) December 26
Trevoh Chalobah
Another who has pain in an unspecified part of his body.
There is a high chance that he will recover in time to be able to play a part against Brentford in the EFL Cup game tonight.
Potential return date: Brentford (A) tonight