The Danish midfielder is in demand and has been strongly linked with both Manchester United and Tottenham Hotspurs.
Eriksen is expected to make a decision on where he will play next season this week having taken time off to spend time with his family.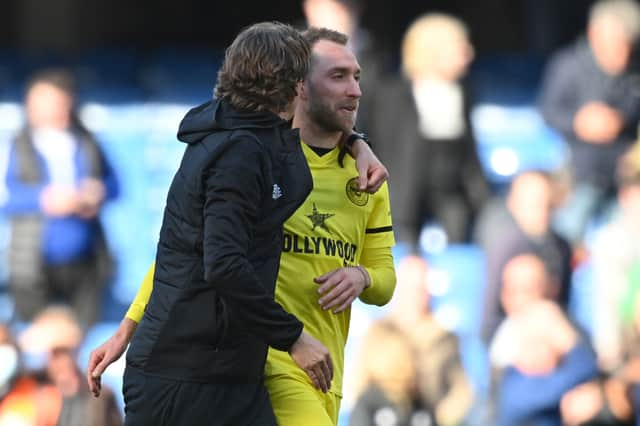 He was sensational for Brentford in the second half of the season, making four assists and scoring a goal as the Bees finished an impressive 13th in their very first top flight campaign.
His impact has been so good that Thomas Frank has publicly said he would have a statue built for him if he were to stay in Hounslow.
There is an emotional appeal for Eriksen to stay in London.
It circles his choices down to either Brentford, the club that took a chance on him after his cardiac arrest, or Tottenham - the club he played more 200 Premier League games for before moving to Italy.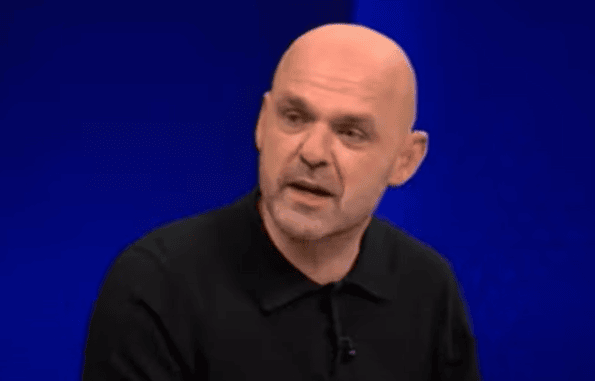 Manchester United already have Bruno Fernandes but are still hot on the heels for Eriksen, and Danny Murphy says they'd be better off channelling their resources elsewhere.
He told talkSPORT : "If Erik ten Hag thinks he can play Eriksen and Fernandes on the same team, with only one defensive midfielder, then they end up having a worse season than the one they just had.
"Will he bring him In as a reserve for Fernandes, to play as 10s? Or will he use him as a central midfielder?
"If you bring De Jong and Eriksen to midfield, where will the determination come from?
"Who should be physical and put in the hard tackles? You will lack that. It is strange for United that they want Eriksen.
"I do not understand. They have enough creative players.
"So United think they can pick a player at Brentford, who has been one of Tottenham's best players in the past, in an era where they won nothing.
"Do they think they will be more competitive by picking up Eriksen?"