Arsenal play their final game of the season on Sunday afternoon when they face Wolves at Emirates Stadium.
It's been a positive season for manager Mikel Arteta and his side who have recorded their best Premier League finish in almost a decade, while they will be competing in the Champions League for the first time since the 2015/16 next season.
Stars including Bukayo Saka, Aaron Ramsdale and Gabriel Martinelli have committed their futures to the club in recent weeks and there is optimism that Martin Odegaard and William Saliba will sign new deals soon.
As part of annual tradition, the Gunners first team players and coaching staff hosted their end of season dinner on Wednesday night.
All first team staff including manager Mikel Arteta were present at the meal, with captain Martin Odegaard organising the event and selecting the venue — MNKY HSE in Mayfair.
The contemporary Latin American restaurant and bar is hidden behind a discreet entrance at no 10 Dover Street in London.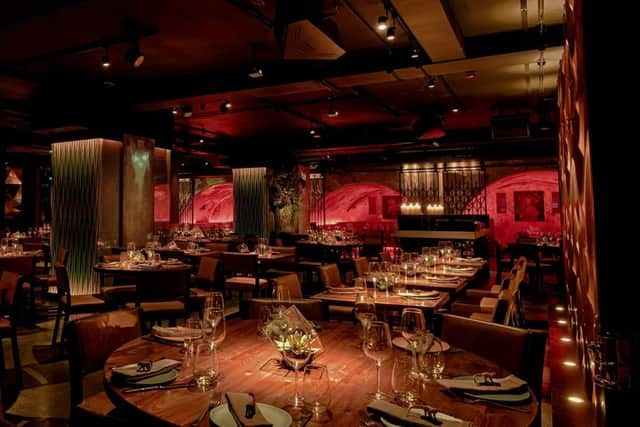 "It was a honour and pleasure for myself and MNKY HSE to host Arsenal," Larbi Agrebi, Operations Manager at MNKY HSE, told LondonWorld.
"I organised the event with Martin [Odegaard]. They had a great time and enjoyed themselves."
The end-of-season gathering is expected to be the last for several first-team players, including Granit Xhaka, who is seeking a new challenge abroad and is close to joining Bayer Leverkusen on a permanent transfer.
There is also uncertainty surrounding the future of Kieran Tierney, who is wanted by Newcastle, and could leave the club this summer.