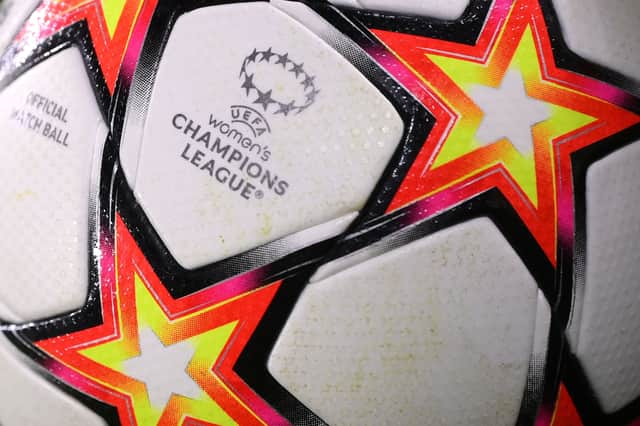 When is the Champions League group stage draw?
The draw will take place in Nyon, Switzerland at 1pm CET, which is 12 noon BST for UK fans, on Monday 3 October.
What teams could Arsenal and Chelsea draw?
The sixteen teams who will compete the group stages have been seeded into four pots.
In the first pot are the four teams who automatically qualified as holders and champions of the highest-ranked associations.
The other three pots comprise teams who advanced from Round 2 to qualify for the group stage.
Arsenal and Chelsea could draw any of the following teams, except each other and those in the same pot as them:
Pot 1 - Barcelona, Chelsea, Lyon, Wolfsburg
Pot 2 - Slavia Prague, Arsenal, PSG, Bayern Munich
Pot 3 - Real Madrid, Juventus, Rosengård, St. Polten
Pot 4 - Roma, Benfica, FC Zürich, VIIaznia
When will the group stage be contested?
The matchdays for the group stage have been set for the following dates: 19/20 October, 26/27 October, 23/24 November, 7/8 December, 15/16 December, 21/22 December.
All games will either kick off at 6.45 CET or 9pm CET.
How can I watch?
What happens next?
After teams have played every other side in their group twice (once home, once away), the clubs that finish first and second in each group will progress to the quarter-finals.