Arsenal will target 'top class' midfielder in January, says Chris Wheatley
The Gunners will be active in the January transfer window, according to National World's Chris Wheatley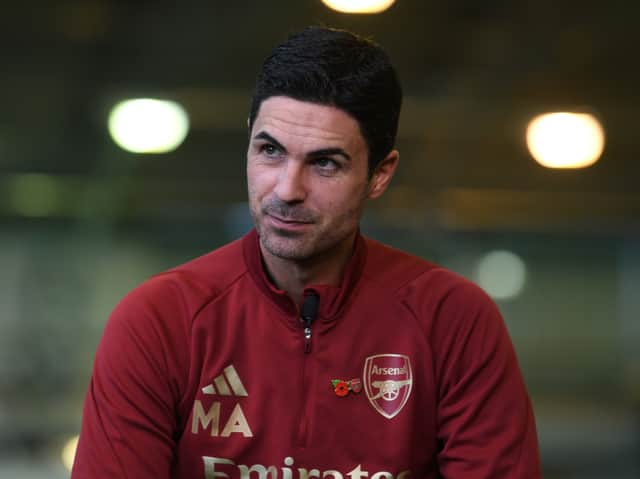 The Gunners are expected to be in the market for a midfielder and forward as they look to bolster their squad following a number of injuries to key players.
It comes as Thomas Partey has been ruled out until the New Year with injury, and Arsenal manager Mikel Arteta remains keen on adding depth to his forward line with Gabriel Jesus and Eddie Nketiah both suffering from injuries in recent weeks.
"There has been an evolution," said Arteta last week when asked about the rise of transfer fees.
"We have gone from 10s to 20s to 80s to 100s and there are players who have cost £200million. It's not that we are getting used to it but it is something that is happening more and more often.
"On other players, other clubs, no comment on that." 
You can watch the latest episode of ShotsTV's Chris Wheatley Show, here.