Spotify shutting down Heardle: Why streaming service is pulling plug on Wordle-like music guessing game
Spotify is shutting down music trivia game Heardle - less than a year after the streaming service purchased it.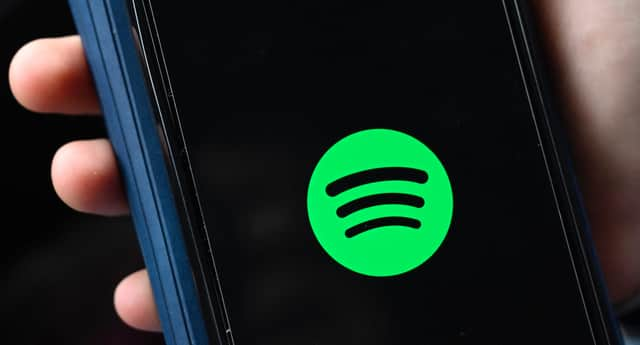 after the streaming giant purchased it. Spotify bought the game, which was launched as a Wordle spin-off, in July 2022.
The game saw fans guess well-known songs from their intro, challenging them to identify the track as quickly as possible. Spotify's global head of music Jeremy Elrich said at the time: "Heardle has proven to be a really fun way to connect millions of fans with songs they know and love and with new songs, and a way to compete with their friends as to who has the best musical knowledge."
But the company has now confirmed it is pulling the plug on the game after 10 months. It said: "After careful consideration, we have made the difficult decision to say goodbye to Heardle as we focus our efforts on other features for music discovery."
The game is set to disappear on May 5, according to Billboard. Fans were sent a push notification which read: "Thanks for playing Heardle, but unfortunately we have to say goodbye. From May 5th, Heardle will no longer be available."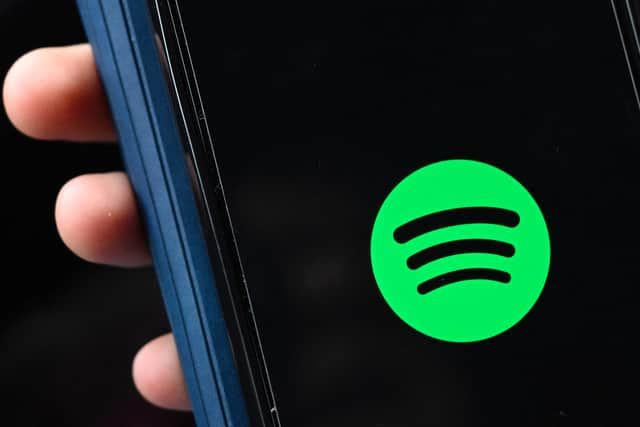 The streaming service has also shut down its live audio app Spotify Live, previously known as Spotify Greenroom, which was purchased by Spotify in 2021. The company said in a statement that it "no longer makes sense as a standalone app".
Spotify told Music Ally this week: "After a period of experimentation and learnings around how Spotify users interact with live audio, we've made the decision to sunset the Spotify Live app."