Robots to carry out more than a third of household chores according to an Oxford University study
The dishwasher's a handy tool, but what if it looked after your baby?
Watch more of our videos on Shots!
and live on Freeview channel 276
Visit Shots! now
Emerging research from Oxford University has found robots will carry out more than a third of domestic chores within the next decade. The study includes input from technology experts across UK and Japan.
The average British person currently spends around 43% of their work and study time undertaking household responsibilities. But this could all change by the time we reach 2030.
Lead author Professor Ekaterina Hertog of Oxford University, claims an average 39% of time spent on unpaid household chores could be completed by a robot. She said: "Our study with technology experts in the UK and Japan finds that in 10 years' time domestic automation could reduce the amount of time spent on current housework and care work tasks by 39%."
Hertog's team surveyed a pool of 65 male and female AI experts to estimate which domestic chores could be automated over the next decade. The chores were split into 17 household tasks with each one attributed a percentage based on how easily it can be automated.
Grocery shopping was found to be the easiest task to automate with 59%. Recent advancements in the industry from companies such as Amazon Fresh have already minimised the need for human intervention.
However, calculations show personal care and physical childcare to be the hardest task to automate. This suggests we're still a way off the AI revolution depicted in sci-fi films like I am Mother or even I, Robot.
The findings published in academic journal PLOS ONE could alleviate the economic and social demands of housework and free up schedules for paid work and leisure. However, Prof Hertog claims it may have a wider impact on the workforce.
"It could in principle reduce the demand for domestic and care workers in ageing societies like the UK and especially Japan and conversely diminish opportunities for migrant workers from other lower-income countries," she said.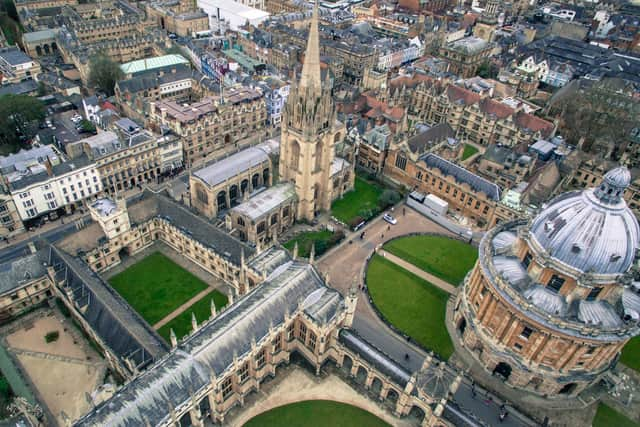 "However, policy makers should be mindful of the fact that the potentials appear significantly stronger in housework than in care work, especially adult care.
Despite the gendered benefits associated with the study's findings, previous research has shown UK male experts tend to be more optimistic about domestic automation compared to females.