EA app: The Sims 4 fans left disappointed after EA Infants update causes server issues
The Sims 4 users have reported issues logging in after a huge update today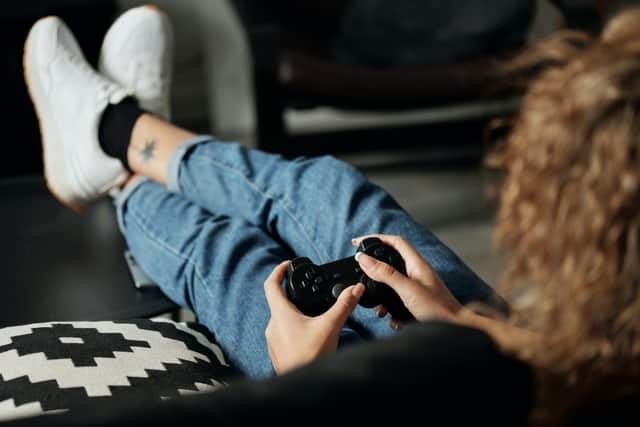 Video game users have reported issues using games such as The Sims 4, powered by Electronic Arts (EA) software after a huge update today (March 14). Downdetector is showing gamers using EA powered softwares are having issues with server connections and trouble logging in this afternoon.
Downdetector shows hundreds of reports of the problem from around 1 pm and an increase of reports from 5 pm. At 5.15 pm we checked the reports and over 800 people had reported issues with the service.
One person commented on Downdetector about the problems. They said: "This is not fun its signed me out of my ea app."
Another person tweeted: "Anyone else's ea app just not showing sims 4 at all?" And a third commented: "Huge update to the sims 4 released today but I can't play it because I can't even log in to the ea app @EAHelp hello??"
The issues coincide with a huge update on The Sims 4 game. The new update called 'Infants' should have given users access to a new range of characters, features and games to try out.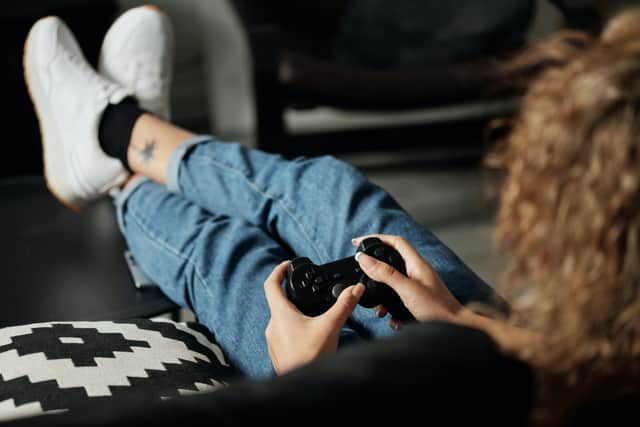 The Sims 4 website, powered by EA says: "With today's addition of Infants - a brand new life stage - we hope you'll agree that we've lived up to our objective and that you'll find Infants to be the best little Sims you've ever experienced in a Sims' game.
After you finish downloading today's update and you rush to launch the game, you may be wondering what the fastest way is to start discovering the joy that Infants bring to your Sims household.
"Of course, there are tried and true options like adoption, or finding your favourite WooHoo spot and letting nature take its course. You could even try a new interaction available on your Sim's phone to have a Science Baby, which lets you attempt a little platonic genetic mixing and see what the outcome may be."
However, fans have been left disappointed as they report not being able to log in to the game. NationalWorld has contacted EA for comment.