Discord reveals plans to make everyone change their username "over the coming weeks"
The chat service which has 150 million active monthly users will make the changes to make it easier to connect with friends
Watch more of our videos on Shots! 
and live on Freeview channel 276
Visit Shots! now
Discord has announced plans to get all users on the platform to change their username "over the coming weeks". The chat service currently has 150 million monthly active users and allows people to create and join groups based on their interests.
Users were previously identified by a name which was preceded by a hashtag and four numbers. However, the new system will require people to create a unique username.
Usernames will begin with an '@' symbol, to bring the online chat service in line with other social media platforms like Twitter, Instagram and other platforms. A spokesperson from Discord said: ""We value user feedback and are committed to improving the overall Discord experience. After hearing from many users about the challenges associated with connecting with friends on our platform, we've made changes to our username system."
One Twitter user called the change a "huge step backward" with another adding that it was a "terrible decision. Now impersonators can trick people easier". Spvwky, a movie and motion graphics creator who uses Discord to connect with their followers, said: "I think the only people who are okay with @discord  username changes are people who are fine living life as Bob_37 BUT THAT AIN'T ME OKAY.
"The # tag let everyone have whatever name they want with an additional layer of personal obscurity. Don't try to fix what isn't broken pls". The update to changing usernames will go in an order determined by the age of their accounts.
Users who have been on the platform the longest will get to change their usernames first, leaving many concerned that this will allow people to take usernames and impersonate bigger accounts. Unlike Twitter, no capital letters will be allowed but usernames will have to be alphanumeric and can include underscores and full stops.
What is Discord?
Discord was launched in 2015 and has been widely used by the gaming community, as well as arranging group activities. The platform allows users to split conversations into easy to find channels making it extremely user friendly.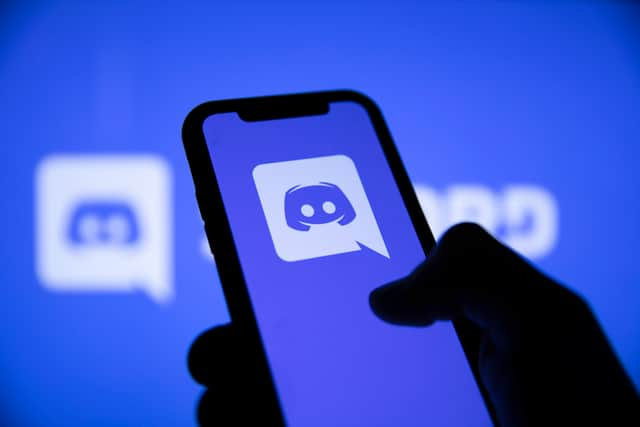 Each person can join groups, otherwise known as servers, with no limit on how many members can join. Discord has also recently featured in mainstream news after the chat site was used to allegedly leak sensitive information about US allies and the war in Ukraine.