Customers furious with O2 after receiving texts confirming 13.4% increase in monthly payments
Millions of O2 and Virgin Mobile customers will be hit with price hikes of up to 13.4% from April
Watch more of our videos on Shots!
and live on Freeview channel 276
Visit Shots! now
Amid the cost of living crisis, O2 customers have been hit with a steep increase in monthly phone payments. O2 and Virgin Mobile use the January retail prices index (RPI) rate of inflation as part of their price rise calculation. This RPI figure 13.4% was published on Wednesday February, 15 so we now know the exact price hikes the firms will implement.
In a text received by O2 customers, the company said: "Hello. From April 2023 the monthly price of your calls, texts and data will rise by the 13.4% RPI rate of inflation plus 3.9% as set out in your terms."
Customers also received an email which included a statement from Gareth Turpin, chief commercial officer of Virgin Media O2 said: "I wanted to write to you personally to let you know that the price of your monthly O2 mobile plan is changing. Each year, the official Retail Price Index (RPI) inflation figures are announced in February. We then adjust your mobile plan based on these figures, as set out in your O2 contract.
"The change means that from April 2023 the price of your monthly mobile plan (that's the cost of your inclusive minutes, texts and data) will rise in line with the 13.4% Retail Price Index (RPI) rate of inflation, plus an additional 3.9% as set out in your terms."
Mr Turpin has said the increases in costs of running O2 due to the energy crisis is a large factor in increased mobile plans: "As you can probably imagine, we are facing very substantial increases in the costs associated with running our network and supporting our customers.
"These include the rising costs of energy, as well as the investment required to support the growing demand on our network. Customer demand for data has almost doubled in the last three years, so we are investing to increase network capacity."
According to Money Saving Expert: "If you're on an O2 'Refresh' or Virgin Mobile 'Freestyle' plan, the headline figure of 17.3% will apply to the airtime part of your contract only, so what you pay for calls, texts and data, not what you pay for any device you have".
So, how can you save money? Here's what the experts are saying you can do to get around the steep increase in payments.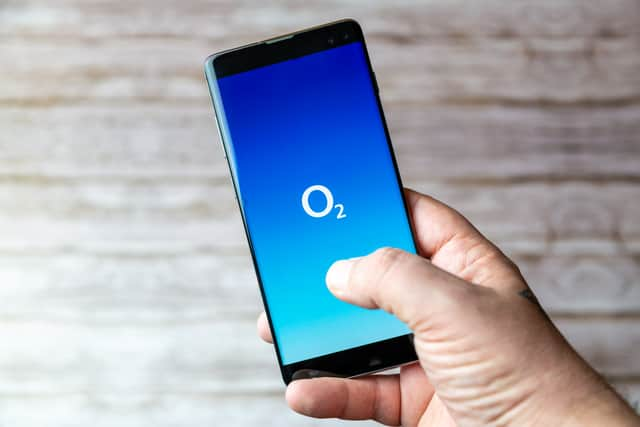 Money Saving Expert advice
If you're in contract and you actively signed up to a new tariff within the last year or possibly two it means these price rises will have been written into that contract. Unfortunately this means you won't be able to cancel penalty-free.
The Money Saving Expert website advises that "If you're unhappy with the price rise, you should note when your contract is due to end and start looking for new deals nearer the time."
If you're outside your minimum contract term with either O2 or Virgin Mobile, you can leave at any point penalty-free. Most of the best mobile deals are offered to newbies, so you will get a better deal and save cash. Additionally, if you're willing to stay you can try haggling and see if your provider will match or beat a deal you've found elsewhere.