Vault Festival, the UK's leading independent theatre festival, has been dealt the "devastating blow" that it is to lose its home at the vaults in Waterloo after more than a decade.
In a statement released on Thursday, the festival organisers said that Vault Festival "must find a new home for future festivals" as its landlords plan to use the venue for more commercial projects.
Having run in the then-derelict tunnels in Waterloo since 2012, the festival has produced over 3,000 new shows over the last 11 years.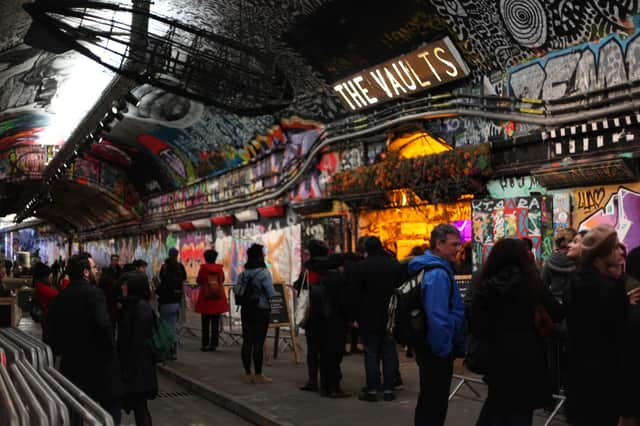 Director and co-founder of the festival Andy George said: "Over the past three years, as we've battled to survive through cancellations, postponements and a pandemic, it's become extremely clear that the creative industry needs Vault festival to thrive and the artists we champion need Vault festival to springboard their careers."
"The funds raised will support the organisation's survival during this period of significant transition, be allocated to the cost of finding and securing a new home for the festival, and once found, help make that new home accessible to all," organisers said.
The festival's organisers are also making an urgent call to any individuals or organisations that may have access to large (20,000+ sq ft) spaces or multi space venues in the wider London area to come forward.
A passion project which began over a decade ago, Vault Festival has grown to become one of the most important creative showcases of the year.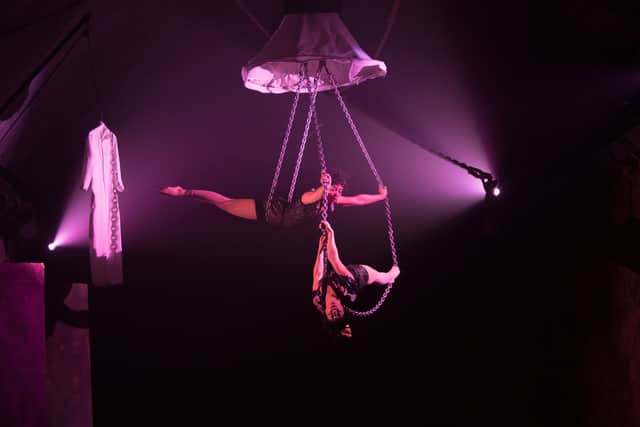 The festival includes cabaret, burlesque, drag and comedy shows, as well as unique plays, parties and circus performances.
The news of it losing its Waterloo home has caused an outcry on social media.
Theatre producer Vicky Graham tweeted: "This is too, too sad and so disappointing from The Vaults.
"Such a dynamic festival beloved of artists and audiences, providing a launchpad for so many."
Actor Ryan Hutton wrote: "If you've ever visited Edinburgh Fringe or theatre festivals similar you'll know what amazing places they can be, they inspire, you connect to people you can relate to, it's magic.
"The vaults is on the verge of collapse, please spread this news and save it!"
While Dogmouth Theatre Tweeted: "Going through all five stages of grief at once right now if we lose VAULT, it's going to be a serious blow to early career makers trying to build an audience and a name for themselves. can't decide whether we're more furious or heartbroken for @VAULTFestival #SaveVAULT."
The venue change will not affect this year's Vault Festival. However, Vault Festival 2024 will have to be in a new location.