Hundreds of residents are calling on Transport for London (TfL) to ensure a "vital" central London tube station remains open "at all times", after repeated recent closures due to staffing issues.
An online petition has been started following "frequent and unexpected closures" of Lancaster Gate station, meaning commuters are having to use alternatives such as Queensway and Paddington instead. It has been signed by more than 600 people.
According to the petition, these are "already overcrowded and struggling to cope with demand", resulting in "longer journey times and mass disruption for residents and visitors alike".
Lancaster Gate is situated on the northern edge of Hyde Park, a short distance from Hyde Park Estate and 5-star hotels such as the Royal Lancaster London.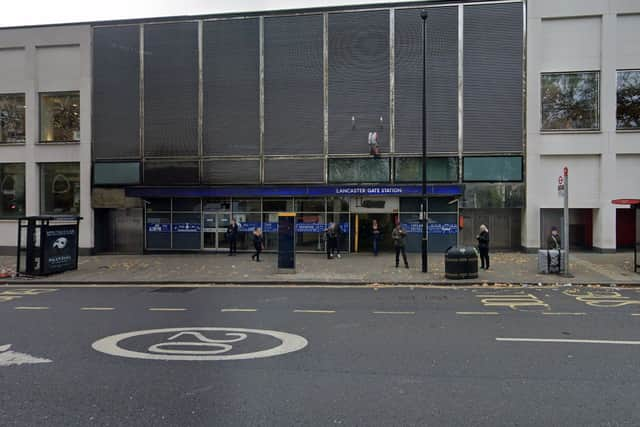 A TfL spokesperson said stations are only closed "as a last resort, after exhausting all other possible options".
When asked how regularly Lancaster Gate was impacted, they said the station had been shut 24 times in the last month. However, some of these were for short periods of time, under two hours.
Cllr Paul Dimoldenberg, who represents the Hyde Park ward and is Westminster City Council's cabinet member for city management and air quality, said: "It is vital that Lancaster Gate underground station is open at all times and TfL should do everything in its power to ensure staffing levels are maintained at levels that keep the station open."
The TfL spokesperson said since 2019, station closures have largely been due to an increase in staff sickness absence.
When there are shortages, staff are often moved to ensure stations with higher usage, step-free access, or interchange are prioritised. In the case of Lancaster Gate, some staff have been moved to keep Marble Arch station open, due to its passenger levels being nearly three times higher.
"We are working to address these local issues, are doing everything possible to ensure the station stays open, and are progressing recruitment that was paused during the pandemic."