Cramming into the Tube for the daily rush hour commute. Lugging suitcases across London en route to the airport.
Or simply travelling home after a late night - or early morning - out.
Whatever the purpose of your journey, however convenient the iconic London Underground may be, it's not always as cheap as we might wish.
However, LondonWorld can now reveal the under the radar hack to cut your costs and get you around our glorious capital for even less.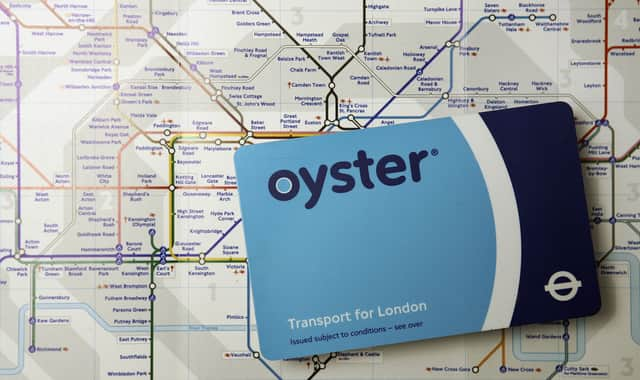 Step 1: Purchase a Railcard
If you don't already have a Railcard, you're missing out.
Whether you're a teenager, senior or travelling with a partner or your family, this handy piece of plastic - or digital app - can save you up to one third on the cost of all train tickets.
Buy your railcard online, have it posted to you or download as a digital card with the Railcard App. You can also buy some railcards at National Rail ticket offices.
In order to use the discount, you must apply the railcard when booking your tickets and be able to present it when required during your journey, or risk invalidating your ticket.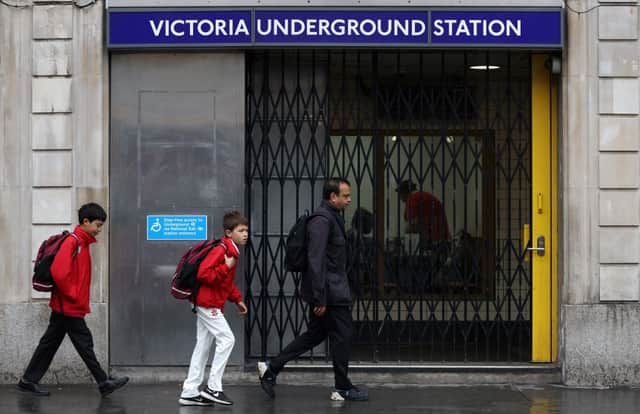 Step 2: Obtain an Oyster card
While many of us may simply tap in and out of the Underground with our contactless cards or Apple Pay options, to enjoy this hack you'll need to go old school.
Buy an Oyster card from any TfL ticket machine - they cost £5 for the card and then you can load money on to them for travel.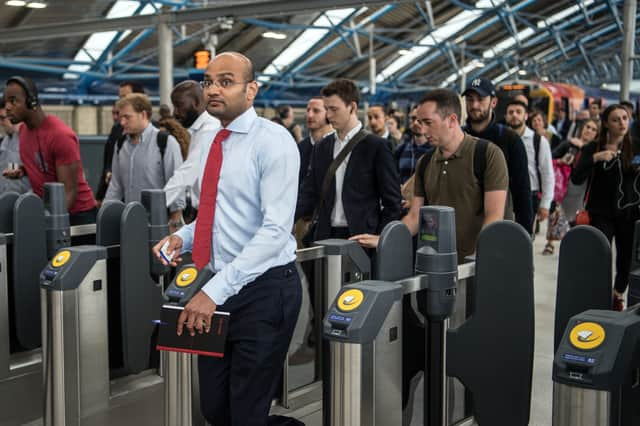 Step 3: Validate your Oyster card
You'll need to make sure your Oyster card is set up and ready for travel, and registered under your name.
Then, visit any staffed London Underground station and ask a member of staff to apply the discount for you. They'll need to do it via a ticket machine.
You can also set this up at Oyster Ticket Shops and Visitor Centres.
Step 4: Profit! Well, discount…
You can now enjoy one third off the cost of anytime (i.e. not peak time) travel on TfL, including the Tube and the DLR.
The discount applies to single off-peak pay as you go fares.
You can also get one third off Anytime Day Travelcards when bought as part of your journey to London from outside London Zones 1-9 (subject to a minimum fare of £20.30).
Don't say we never do anything for you.
Have you got any London travel hacks our readers should know about? Let us know by emailing [email protected], on Twitter @LondonWorldCom or on TikTok @londonworld_com.